Court has given International Hospital Kampala (IHK) 15 days to file its defense after another woman sued the facility and Dr Edrisa Mwaka, a medical consultant at the hospital over gross negligence.
Munira Jivraj filed her suit before the Civil Division and now seeks Shs77 million for damages caused by a reconstruction surgery gone bad.
According to Munira's lawyers, Mwaka carried out a surgical reconstruction on her right elbow after she fell off the staircase and sustained a comminuted fracture in January 2018.
She says during the surgery, Munira says one of the screws being used penetrated the bone.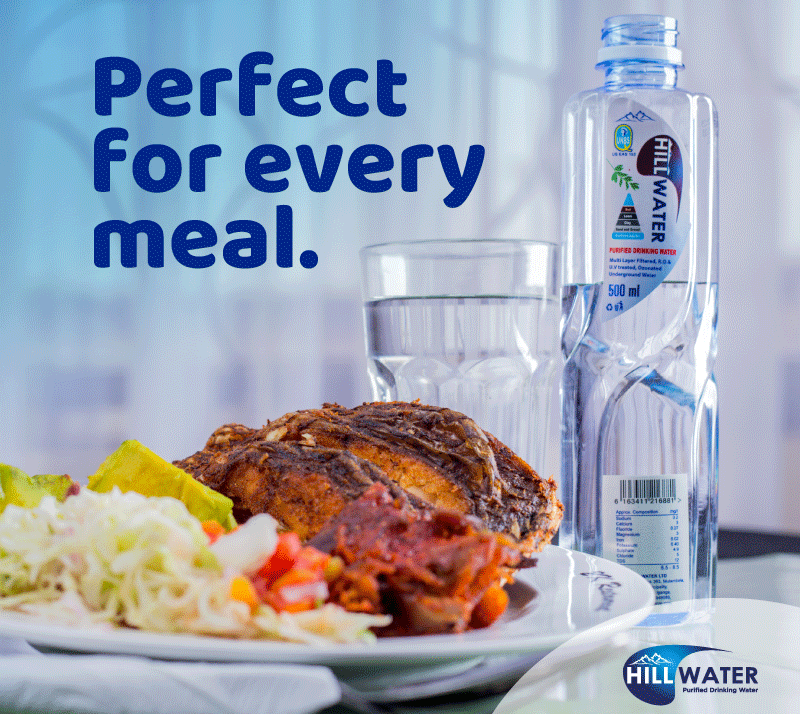 This necessitated a second surgery and was discharged on January 7, 2018, despite complaining about pain in the right elbow since the injury hadn't been corrected.
Munira alleges that she was later forced to seek further medication from other medical facilities, which revealed that she had suffered post-operative supracondylar fracture (pain resulting from the fracture), post-traumatic arthritis of the elbow with clinical expressions of deformity and restricted range of motion, according to URN.
"The radiographs and CT scan have shown deformity of the distal humerus with non–union, and loss of articular joint space causing permanent injury and incapacity", reads the petition in part.
Munira says she later sought treatment abroad in India from Kokilabem Dhirubhai Ambani hospital and Medical Research Institute, where she incurred extra costs including hospital bills, operation costs, air travel tickets, visas and proper evaluation and management.
She is now seeking to recover Shs77.8 million as special damages arising from failure to take proper precautions to avoid the screws used in the operation from penetrating the bone and breaking the cortex.
According to the breakdown, Munira says she spent Shs500,000 at St Francis Nsambya hospital for a CT scan, Shs4 million at CORSU Rehabilitation hospital for diagnosis, investigation and pain management in her right elbow. While in India, Munira alleges that she spent Shs45.3 million, Shs18 million for air travel visas, hotel accommodation for her and her helpers.
She also reportedly spent Shs10 million on other operation costs and miscellaneous expenditures as a result of the negligence.
This is not the first time IHK is being sued for negligence. In June 2019, Doreen Akoth sued the hospital for damaging her rectum during childbirth and sought compensation of more than Shs10 million.
The suits come at the time when the Uganda Medical and Dental Practitioners Council is yet to give its verdict in another negligence case against IHK for the death of former WBS TV journalist,  Nulait Nambaziira resulting from childbirth complications in 2018.
Do you have a story in your community or an opinion to share with us: Email us at editorial@watchdoguganda.com