GAVUMENTI efulumizza olukalala lwa mmanya ga bayizi abalondobwamu okufuna ensimbi z'okwewola okusoma mu matendekero ag'awaggulu mu nkola eyagunjizibwawo gye buvuddeko okusobola okuyambako ku bazadde n'abayizi abaaavu basasule nga batandise okukola.
Minisita avunanyizibwa ku matendekero agawaggulo Dr. JC Muyingo bwabaddde ayanjula olukalala lwa baafuna ku ggwandisizo lya Mawulire mu Kampala agambye nti abayizi 7,310 be baatekayo okusaba kwabwe era okusunsula ne kugenda mu maaso.
Agammbye nti ku bano baasobodde okulondobamu abayizi 1,834 nga kuliko abalenzi 1,216 saako nabawala 618, nga ku bano bonna kuliko abayizi 370 nga bano bawereddwa okusoma ku ddaala lya Diploma.
Muyingo ayongeddeko nti obuyambi bwe bisale buwereddwa bayizi abatalina mwasirizi bokka okwetoloola eggwanga lyonna.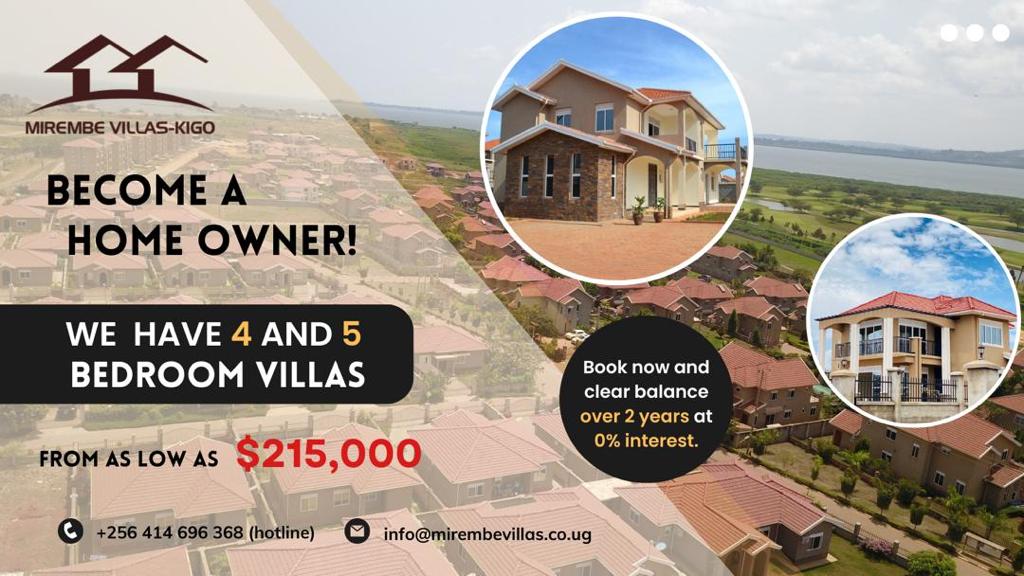 "Bwe tuba tuwaayo obuyambi buno tugezaako okutunuulira ebintu bingi era nga twekeneenya buli kantu okusobola okuwa abayizi benyini abalina obwetaavu okwewala abo abayinza okuyingiramu ate nga ddala kituufu obusobozi balina obumala mu maka mwe bava" Muyingo bwagambye.
"Mukyo twogera okutunulira ebitundu bye ggwanga byonna, era tufuba ne tutekamu n'obwenkanya era nga kuluno twakizudde nti ekitundu kya mambuka ge ggwanga kikoze bulungi omulimu guno" bwe yayongeddeko.
Rev. Fr Prof Callisto Locheng ono nga yakulira olukiiko olwekkenenya abayizi abeetaaga obuyambi agambye nti abayizi abazuulibwa nti baali bamaze okufuna omukisa gw'okuwererwa Gavumenti bajjibwa ku lukalala luno, okusobola okuwa omukisa banaabwe abaali batafunye bubonero bungi nabo okufuna okusoma mu matendekero agawaggulu.
Amatendekero agagenda okutambulizaamu enkola eno kuliko Makerere, Kyambogo, Mbarara, Busitema, Gulu, Muni, Nkumba, Ndejje, Bugema, and Nkozi, Islamic University in Uganda, Kampala International and Uganda Christian University.
Do you have a story in your community or an opinion to share with us: Email us at editorial@watchdoguganda.com