The Court of Appeal has ordered the Director of Public Prosecutions (DPP) and Upper Prison authorities to immediately release Amir Kinene, the man who was jailed for two years after his acquittal.
Kinene was arrested on August 2017 on charges of terrorism, rendering support to Allied Democratic Forces (ADF), murder and attempted murder of Muslim Clerics. Some of the other 13 suspects arrested then include Sheikh Yunus Kamoga, the head of the tabliq sect in Uganda, Sheikh Siraj Kawooya, Sheikh Murta Mudde Bukenya, Sheikh Fahad Kalungi, Kakande Yusufu, Sekayaja Abdulsalam and Kassim Mulumba.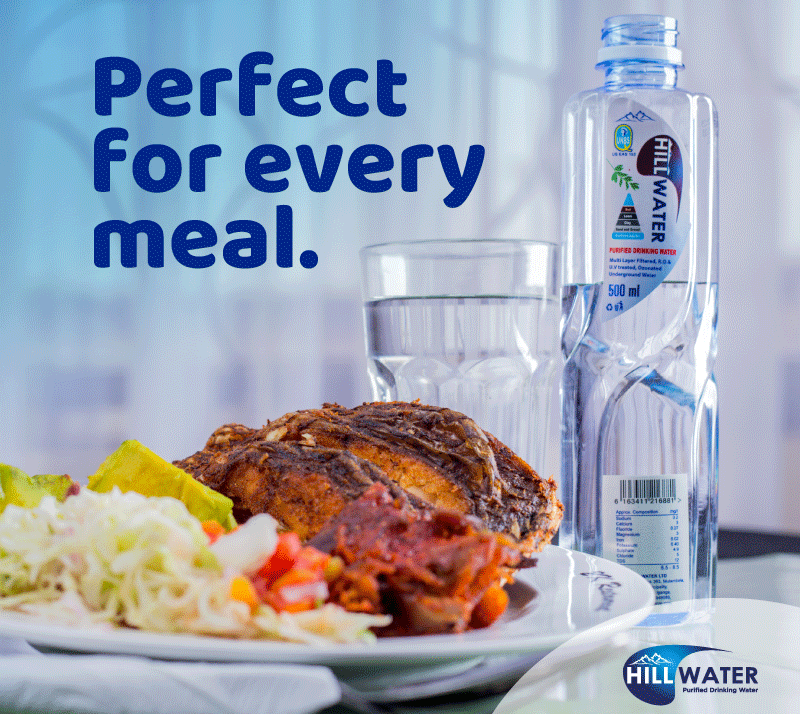 In the same year in August, the International Crimes Division of the High Court acquitted Amir and his brother Hakeem Kinene. However, DDP challenged his acquittal on arguments that they (DPP) had sufficient evidence which was not examined at the time of the trial.
On Monday during court processes of other suspects, Judges including Owiny-Dollo, Cheborion Barishaki and Elizabeth Musoke were greatly surprised to hear that Kinene was still in detention in Luzira even after his acquittal by the court two years ago.
"A court acquits someone and you continue detaining him! The judgment was very clear but why would you keep him in detention without any court document for the entire two years?" Dollo asked.
The judges were forced to summon DPP and Luzira Upper prison authorities to appear before the court and explain why Kinene was still detained in prison even though was acquitted.
On Tuesday, a visibly angry Owiny-Dollo asked the DDP's representative, Senior State Attorney Lilian Omara to explain the situation under which her office violated the court's orders and detained an acquitted person for two years.

Omara said it was not their mistake but that of the Officer in Charge (OC) of Luzira Upper Prison Senior Superintendent of Prisons Ssentalo Moses.
"My lord the DPP's office has corrected the mistake which was in Kinene's file. The trial prisons made two remand warrants for him yet it was supposed to be one," she said.
According to Omara, Ssentalo was holding Kinene of rendering support to the ADF which was consolidated into one case with attempted murder and murder of Muslim clerics. When Kinene appeared for trial in 2017 together with Sheik Kamoga and others, Sentalo said he had been acquitted on one case whose number is 0032015 and he was still holding another case whose number 0062015.

Following Omara's explanation, Dollo together with other judges ordered for the immediate release of Kinene. They also declined the DPP's appeal challenging the acquittal of Kamoga, his brother sheikh Mudeh Bukenya, Siraje Kawooya, Fahad Karungi, Yusuf Kakende and Abdullah Abdul Salamu on murder and attempted murder charges.
Do you have a story in your community or an opinion to share with us: Email us at editorial@watchdoguganda.com