Police have arrested over 11 criminals allegedly behind the killing of bodaboda cyclists around the country.
Last month, following the video clip which showed two men killing a bodaboda cyclist in areas around Mengo, Police launched an operation on boda boda killers as well  as dealers in stolen motorcycle spare parts.
The operation begun within Kampala suburbs such as; Katwe, Natete, Kibuye where over 20 suspects were arrested by the Flying Squad Unit (FSU), 45 stolen motorcycles were recovered and spare parts of 55 motorcycles were also discovered. The operation was also carried out in Arua and Rwizi regions.
Last week the FSU intensified this operation in Masaka, Lyantonde, Sheema and Kyegegwa districts where 11 more suspects were arrested.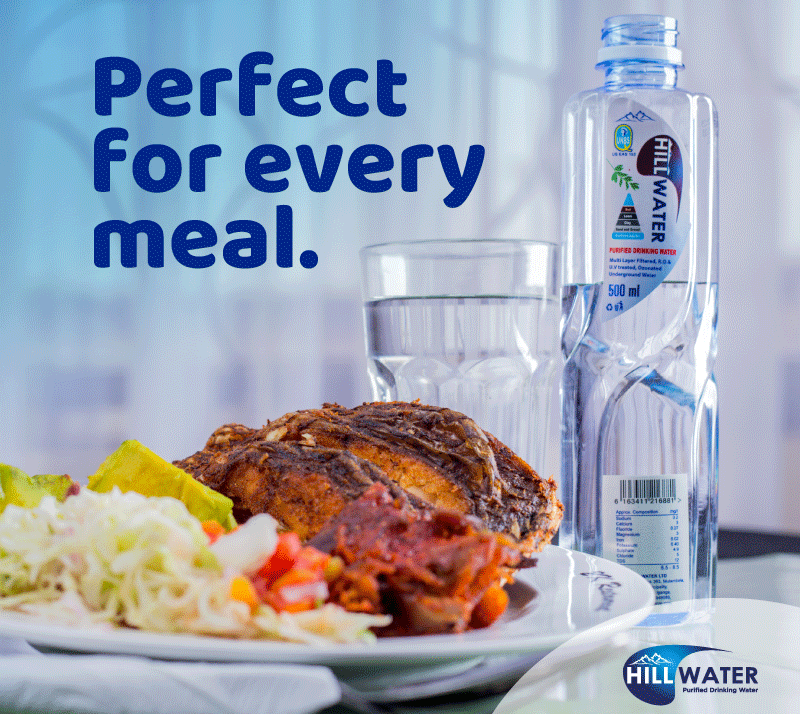 While addressing journalists on Monday, Police spokesperson Fred Enanga said that the arrested suspects were actively involved in the murder of bodaboda raiders in the mentioned districts and subsequently robbing their motorcycles.
Arrested suspects Include; Ssenyonjo Mark, Benywanira Christopher, Matovu Abas, Atuhirwe Jordan, Kawuki Husain, Katongole Shafik, Ssekijoba Yudah all from Masaka.
Asingwiza Dickson from Lyantonde, Ssekyomu Timothy and Mutebi Magidhu from Kayabwe and Jumba David.
"So far four motorcycles have been recovered and exhibited these include Bajagi Boxers Reg no UES 310R, UEG 015R, UEU 416N, and UEN 668G," said Enanga.
He added that on August 15, 2019, FSU first arrested four of them from Masaka town who had a connection of killing a bodaboda raider in Sheema district.
"The four are charged in courts in Sheema with robbery and murder, On the 12th this month Kawuki and Katongole were also arrested with two motorcycles; UES 310R and UEG 015R which were recovered and exhibited, they were also charged with robbery and murder in Masaka court," noted Enanga.
The Police mouthpiece added that Ssekijoba was found with motorcycle Reg no UEW 668G which he had robbed from Kyegegwa district and was planning to sell it in Masaka, Sekyomu was also found with a stolen motorcycle and their case file is still with the Director of Public Prosecution (DPP) and they are expected any time to appear in the court.
Mutebi was arrested from Kayabwe where he was dealing in buying stolen motorcycles. According to Enanga Mutebi led Police to another racket where also a dealer in buying stolen motorcycles in Nansana under Wakiso Jumba was arrested.
"When we searched his (Jumba) premises we found him with suspected Motorcycle UEX 995W. This is a gang which has been using knives to kill bodaboda raiders. They have also been using ropes to weigh lay the bodabodas. They tie ropes across roads which trap bodaboda raiders down which gives chances killer to kill while they are still down, this has been done in Kyegegwa," said Enanga.
He, however, said that there are still some criminal gang killing boda-boda riders in Kyegegwa and promised the public that they are still gathering information and soon they will ambush them.
Do you have a story in your community or an opinion to share with us: Email us at editorial@watchdoguganda.com