The Education Ministry Permanent Secretary Alex Kakooza has clashed with The Namirembe Diocese Bishop Rt Rev Wilberforce Kityo Luwalira over Gayaza High School management.
Gayaza High School is Church-founded, government-aided and accredited by the Ministry of Education and Sports.
It all started on August 19, 2019, when Mr Kakooza decided to transfer Ms Kizito Robinah Katongole from Kitebi S.S KCCA to Gayaza High School as the new head teacher.
"This is to inform you that in the interest of the service and in your interest, it has been decided to transfer you from Kitebi SS KCCA to Gayaza High School, Wakiso as headteacher with immediate effect,"the Education Ministry Permanent Secretary told Ms Kizito in an appointment letter.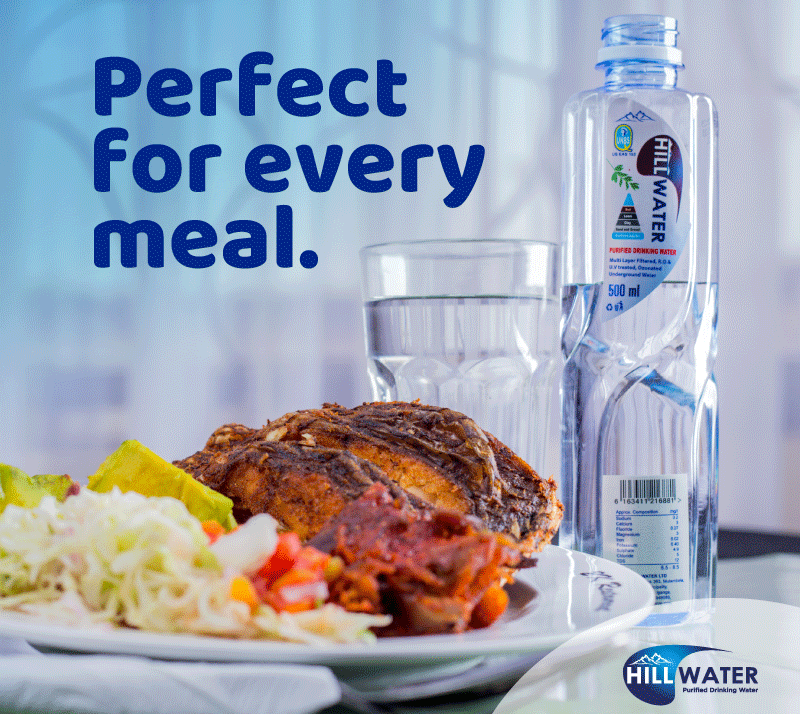 "You are required to handover your current duties in accordance with section F-d, of the Uganda Public Service Standing Orders and report to your new duty station. Your handover report should be duly signed by the District Education Officer , Chairperson of Board of Governors or their representatives and yourself and a a copy should be sent to the office of the Commissioner for Secondary Education."
However, the transfer of Ms Kizito to Gayaza High School has not been well perceived by the Namirembe Diocese and they have rejected the move.
In a letter to the Education Ministry Permanent Secretary, Bishop Luwalira said as the foundation body, they were never consulted prior to the decision as the 'Education Act, 2008 section 8[c] page 14 envisages.
"Therefore, by this letter we would like to inform you that we have declined Robinah's deployment at Gayaza High School, we refer her back to your office,"Bishop Luwalira told Mr Kakooza.
"Hope our request shall reach your utmost consideration."
History of Gayaza High School:
Christian missionaries belonging to the Church Missionary Society of England founded Gayaza High School on the land that was donated to the Church by Kabaka Daudi Cwa II (King of Buganda) in January 1905 with 4 pioneer students and hence becoming Uganda's first girls' boarding school.
The purpose of the school's establishment was to train girls, especially the daughters of chiefs of the Kingdom of Buganda, in those skills that would make them better wives but his was only a basis of security approval from the traditional leaders of that time.
The founders however had a different motive: to educate girls based on a strong Christian foundation. They realized that the best way of entrenching Christianity was by having Christian mothers under whom children spent all their formative years.
In the beginning, the school's curriculum included agriculture, handiwork, child-care and needlework, as well as scripture, reading, writing, arithmetic and geography.
Gayaza High School was built on a 140-acre of land, with 3 houses; Kikko, Kyawakati and Manga. Its Motto was "Banno" (friends).
The girls initially put on a "suuka" (bed-sheet) for the school uniform although this was modified into a uniform with a Victorian dress top, akin to the current Baganda traditional dress 'bodingi' (Gomesi).
Later. Alfreda Allen (the founding headmistress) designed a new uniform with a round-neck, with short Magyar sleeves, an embroidered badge and different colours used to distinguish classes.
In 1939, the informal senior secondary section began but later in 1962, it was decided to separate the secondary school from the junior school.
Gayaza Junior School retained the old premises on the eastern side, while the secondary school retaining the original name of Gayaza High School found home on the western wing. When they separated, Gayaza Junior School changed its motto from "Banno" and started sharing Gayaza High School's motto: "Never Give Up". As a result, from 1963 Ms. Hill became the Junior School's headmistress while Ms. Joan Cox was the secondary school's head teacher.
From 4 girls, the twin-schools have gone on to become two of Uganda's academic giants, increasing enrollment at both schools to more than 1,000 pupils and students respectively.
Originally, any girl, as long as she was a daughter of a chief in the Buganda Kingdom, was admitted to Gayaza but later, even those from rich families were able to join the school. Eventually the system changed further so that one had to pass their written examinations to get into Gayaza. Today this is still the practice.
Gayaza High School (GHS) is a Church of Uganda founded and Government-aided girls' boarding secondary school that offers both Arts and Sciences and a number of co-curricular activities.
The school has both the Ordinary and Advanced levels of education whose focus is on holistic development of an entire human being and follows the National Curriculum that is assessed by the Uganda National Examinations Board (UNEB).
Do you have a story in your community or an opinion to share with us: Email us at editorial@watchdoguganda.com