State Minister for Privatisation and Investment Evelyn Anite has claimed that mafias want to release her nude photos as well as plotting to kill her the same way they got rid of former Arua Municipality legislator Ibrahim Abiriga.
Addressing a news conference on Monday at the Ministry of Finance headquarters in Kampala, Anite said the mafia have been meeting in Kampala to plan the assassination over her role in revamping the struggling Uganda Telecom Limited (UTL).
Anite recently triumphed when the High Court in Kampala ordered for an audit into the struggling Uganda Telecom (UTL) within 30 days as she had requested.
"These mafias are not jokers. Go and ask Abiriga. I will die while shouting that the mafias are coming until they take me down. They follow me and they are tapping my phone. You know the mafias, those who have been trying to block the audit," the minister told journalists.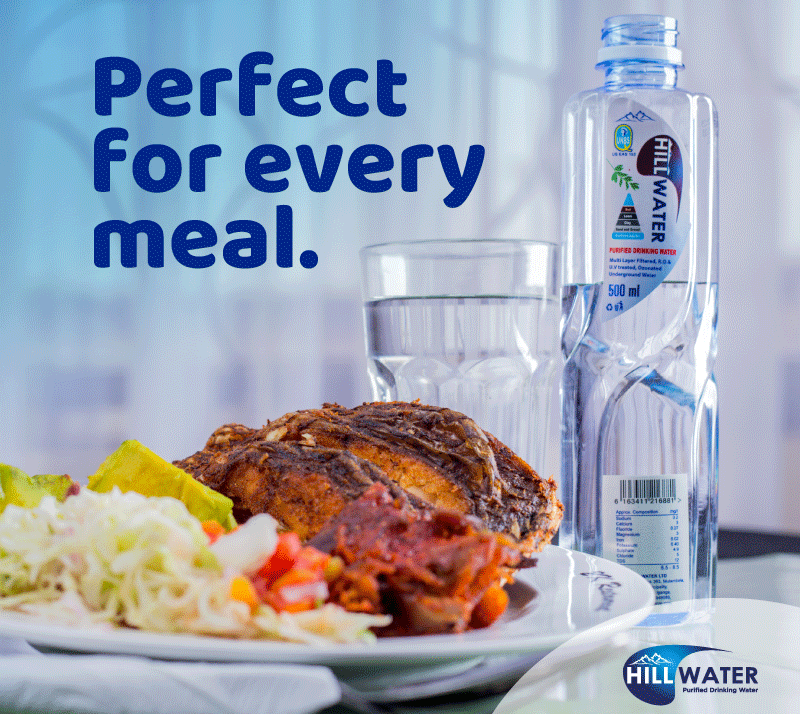 "We shall chase the wrong people out of government and bring the right ones. How do you put public funds on private accounts? I am not seeking attention, these are facts."
Anite also claims that MTN shared her details with the mafias and that she will upload the clips very soon. She continued to affirm her stand saying she is ready to fight wrong people out of government and influence the appointment of 'right one'.
"I have been hearing some Ugandans saying, You girl from Koboko, what do you know? You are just a worker. This government belongs to Banyankole". That is not what I heard from my president," Anite said.
Last week, a whistleblower petitioned the IGG asking for investigations into an alleged secret booking from US via France to Mauritius by Anite to meet investors who want to take over UTL.
Anite, however, said the whistleblower petition was the hand of the mafias baying for her blood but noted they will not manage her.
On the alleged trip to Mauritius, the State Minister for Finance said she has never been to the island country as alleged.
"They will fight those who stand up for the truth, I traveled to pursue my academics and news back home was that I had fled the country. I am writing to the IGG to invite her to investigate me on how I am doing my job. I want to make it clear, I have no travel ban against me. I am the minister for privatization and my mandate is to bring in foreign investors."
Do you have a story in your community or an opinion to share with us: Email us at editorial@watchdoguganda.com