Former Deputy Chief Justice Steven Kavuma, businessman Amos Nzeeyi, NSSF Managing Director Richard Byarugaba, and Lands registrar Sarah Kulata have been summoned by the special probe committee set up by the Commissions Statutory Authorities and State Enterprises (COSASE) to hear the mess in the Departed Asians Custodians Board, for their involvement in the fraudulent acquisition of the infamous Temangalo land.
In 2008 a prominent businessman Amos Nzeeyi an associate of the former Premier Amama Mbabazi sold 463.87 acres of land in Temangalo to the National Social Security Fund (NSSF) at Shs11.2b. Each acre was sold at Shs25m.
However, an Asian family based in Canada has come out to claim part of this land. The family insists that they owned 366.2 acres of the land sold to NSSF which belonged to the late Mohammed Hassnali Moosa (died 1997) and Sherbanu Hassnali Moosa. They acquired  a lease for this land in 1924 under Temangalo Tea Estate Limited (TTEL).
Reliable sources say that on 7th August 1959, the Moosa family received a lease of 49 years in favour of TTEL from Frederick George Tolbert which expired in 2003.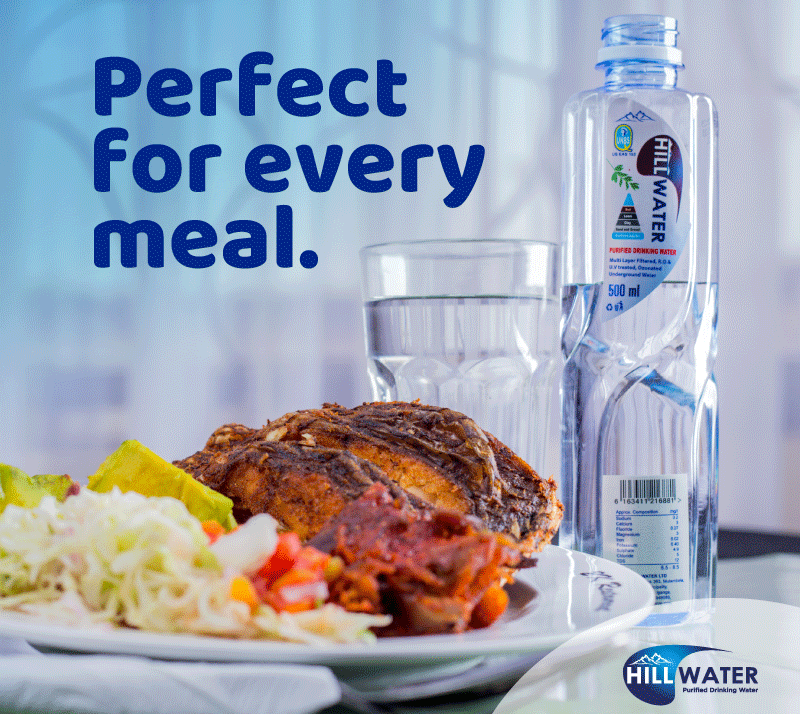 Appearing before the committee Nazim Moosa, now a Canadian citizen told MPs that Mr Nzeeyi, Former Commissioner of Lands Sarah Kurata and NSSF boss Richard Byarugaba tossed them around by the time they wanted to renew their lease.
According to Moosa, his family left the land in 1972 when President Idi Amin expelled Indians from Uganda, however, they were shocked when they came back and found out that Mr Mbabazi and Mr Nzeeyi's were claiming ownership of that land.
When the committee asked him why they didn't renew their lease since it had gotten expired, Moosa said that the former Prime Minister Amama Mbabazi used his weight and made it hard for them to renew their lease.
"I think the greatest master minder behind this case is Amos Nzeeyi and NSSF because they came out with this theory of titles, yet Abass Mawanda says he only sold one plot to Nzeeyi. But Nzeeyi told us that he bought many plots from Abass, this is an indicator to show confusion," she said.
Mr Moosa said that when they contacted Mr Byarugaba and told him that the land titles Mr Nzeeyi had given them were fake, he was adamant.
"Yet when we go in the land registry it shows the 366.2 is still registered in our names, we need them to justify what they have sold to NSSF," Moosa said.
The Committee's lead counsel Mr Nsereko Muhammad suggested the two parties should carry out a new land survey.
"If you think that the title you have is different from that of NSSF, I think we need to make a re-survey because mapping and survey will clean all this since every party will now know which land is in question," said Nsereko adding that every party will go on the block where their land titles are showing.
Following Moosa's narration, the Committee Chairperson Ibrahim Kasozi said that there is a need to hear from all sides of the story before any decision is made.
"We are summoning all parties involved in this matter until we get it clear," said Kasozi.
Do you have a story in your community or an opinion to share with us: Email us at editorial@watchdoguganda.com