Richard  Eceng, an Assistant Commissioner of Police says he rejected a bribe from a prominent businessman in Kabale town who wanted his assistance to grab a poor man's land.
ACP Eceng  who has been the Kigezi region police commander for the last 28 months was transferred to serve in the same capacity in Rwizi region.
'My last case to handle as the RPC Kigezi was of a prominent businessman. I won't mention his name. He brought me Shs20 million to support him to evict a poor man from his land. The businessman told me if he grabbed the land, the poor man wouldn't do anything to have his land back," RPC Eceng said on Tuesday evening at during his farewell ceremony.
According to Eceng, he summoned the two and discussed the matter in office. He forced the businessman to write in his presence conceding that the said land belonged to the poor man and that he would never disturb the poor man again.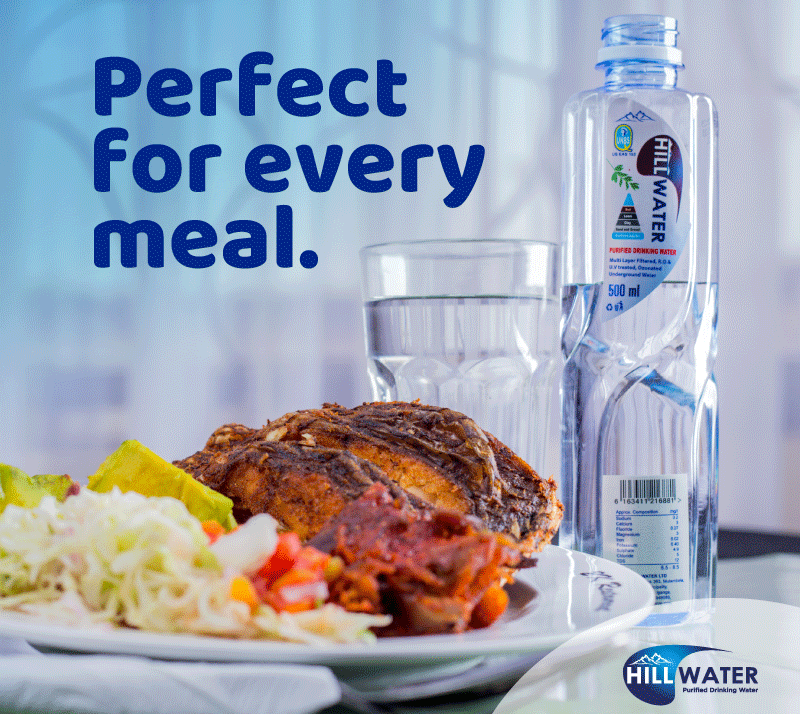 "I'm going to charge you for bribing me if you don't write this agreement and I will put you in jail now," Eceng reportedly told the businessman.
He described his stay in Kigezi as an excellent experience in his service in the Uganda Police Force.
The incoming regional police commander for Kigezi region, senior Superintendent of police Eddie Sserunjoji thanked populace for organizing a farewell party for a leaving police officer, noting that it feels so good.
Jogo Kenneth Biryabarema, the Rubanda district chairperson who was the chief guest thanked Eceng for his selfless service, saying Kigezi was at peace for the whole 28 months because of his tireless efforts.
Do you have a story in your community or an opinion to share with us: Email us at editorial@watchdoguganda.com