Residents of Ryakarimira town council in Kabale district are protesting what they have termed as gross embezzlement of road funds worth Shs73,470,000. The money was meant to open up three roads.
Locals say that during 2016/2017 financial year, the town council released Shs39,220,000 to upgrade a three kilometer Ryakarimira-Kibuga road in Rukore ward as way of extending transport services nearer to the community. In 2017/2018 financial year the council also approved shillings 20.750,000 million towards rehabilitation of Katware-Muhenvu-Kacerere road.  In 2018/2019 financial year, the council also approved Shs13,500,000 to rehabilitate Nyamiyaga-Kagyera-Kigarama road.
However, locals say that despite the release of the money, nothing has been done up to now. Locals suspect that the money could have been swindled by top town council officials. They now want the office of the Kabale Chief Administrative Officer and the State House Anti-Corruption Unit to intervene and compel town council authorities to explain the whereabouts of the money.
Vicent Mujuni, a resident of Kigarama A village says that he feels worried when all huge sums of money is released but there is no single work done one on the ground.  Mujuni says it is very unfortunate to see Enock Kazooba, the Ryakarimira Town council LCIII chairman and Alex Ampeire, Ryakarimira town council town clerk have not bothered to account for the funds.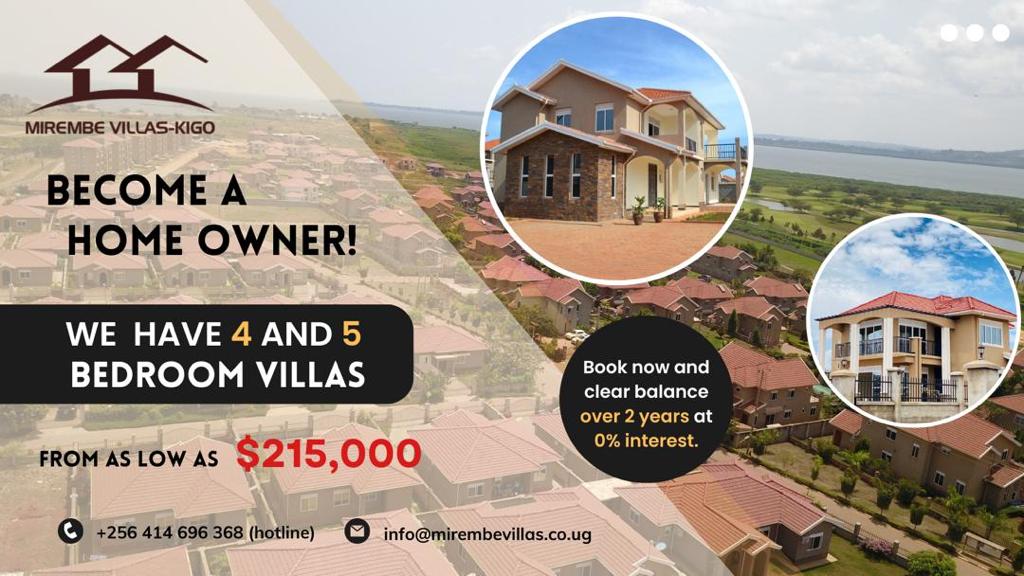 Pio Nyombeire, a resident of from Kihiira village says that failure for Kazooba Kazooba and Ampeire to account for the money meant to rehabilitate roads is uncalled for and an indication of denying services to the members of the public for personal interests.
Ambrose Sabiiti in Rukore ward Ryakarimira town council says that failure to work on the roads in the town council has left them stuck with their agricultural produce from their homes since they have no transport means to the markets. Sabiiti says that Kazooba and Ampeire should act as patriotic Ugandans and be lenient to locals and put the money into use by opening the roads.
Jackson Mpiriirwe, the Ryakarimira town council councilor representing elderly says that what angers him most is to see Kazooba and Ampeire have continuously written to the government demanding for more road fund yet even what was released has no visible accountability. Mpirirwe says that he has also personally petitioned the office of the Kabale Chief Administrative Officer, Inspectorate of Government and State House Anti-Corruption Unit for help to compel Kazooba and Ampeire account for all this money.
In his defense, Ampeire said that the money was diverted to fund other town council priorities after conducting an executive meeting.  Ampeire however declined to mention the priorities as well as explaining more about the matter.
However, Kazooba says that all the roads locals are complaining about were only listed in the sub county development plan but not to be worked on.  Kazooba also says that the town council did not receive the money in question to work on the roads. Kazooba says that the matter is being influenced by his political opponents who have already vowed to unseat him come 2021.
Do you have a story in your community or an opinion to share with us: Email us at editorial@watchdoguganda.com