The 2019/20 English Premier League season kicked off last weekend.This time round it's bigger, better, stronger, rounder and more exciting than ever before.
Well we know you love football but hate the huge subscription costs to watch games on TV? Us too.
So we're revealing our tactics for the cheapest or free ways to watch the competition this season!
1.Online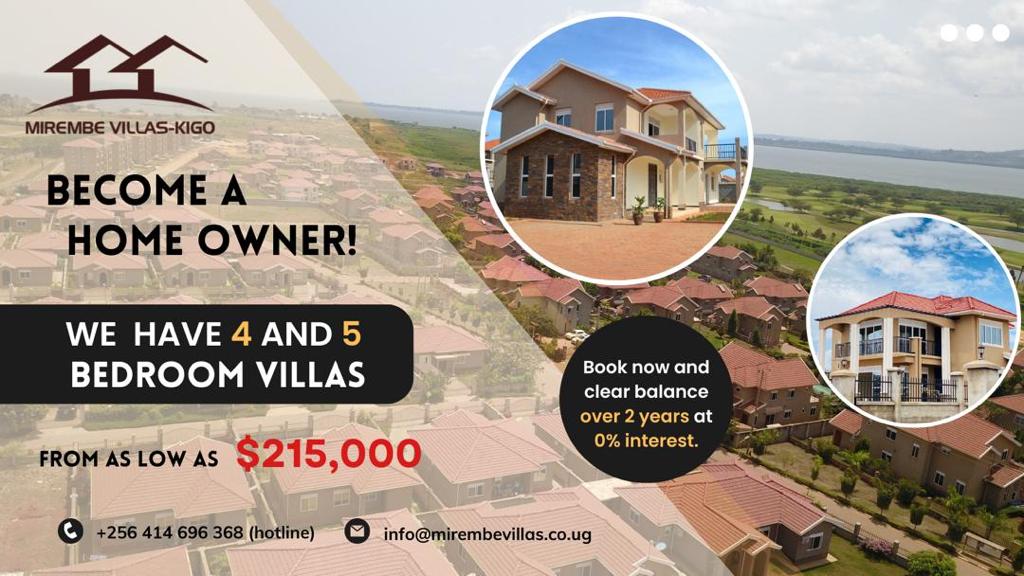 There are many sports website such as ESPN, Ten Sports, BBC etc that do live broadcast of all the Premier League matches. These can also be followed on Facebook and Twitter for their live scores.
2.Friend's place
If you have a friend who has fully paid up subscription to the pay per view firm mandated to screen games, then you could as well go to their place and watch the matches at no (their) cost.
3.Local cinema halls/Kibanda
You will need not more than Shs1,000 to watch any Premier League football match in any local cinema hall/kibanda in Uganda.
4.Betting centre
Betting centres around the country broadcast international football matches to their clients at a free cost. So in case you have no money to subscription fees, this is also another option for you to watch free matches.
5.Bars/Pubs
Whether you're a local fan or support a team in a completely different time zone, one thing is for sure: there's no place quite like your favorite bar to watch your team playing. Most times all you need to do is buy a drink, and then you will watch the games.
6.Halls of residence for university students
Institutions like Makerere University cater for the Pay TV subscription fees. Halls of residences are connected to these pay TV services and what students ought to do is to just watch any content they want including the football matches.
7.Satelite TV dishes and decoders
Satellite television is a service that delivers television programming to viewers by relaying it from a communications satellite orbiting the Earth directly to the viewer's location.The signals are received via an outdoor parabolic antenna commonly referred to as a satellite dish and a low-noise block down converter.
In order to watch football matches at a free cost, the satellite dish must be three metres above and particular software is installed on the decoder so that it can unscramble the scrambled channels. Here you will be able to watch the football matches of your choice.
Do you have a story in your community or an opinion to share with us: Email us at editorial@watchdoguganda.com