A little known musician and blogger Ziggy Wine's death has turned out important as the government and activists allied to the People Power movement trade in disinformation.
On Thursday morning, a statement bearing People Power logo flooded the internet, stating that People Power had realized the falsehoods in their earlier statements about the death of their colleague Michael Kalinda aka Ziggy Wine who died in Mulago hospital under controversial circumstances.
People Power said Kalinda was tortured to death, and the fake 'apology statement' making rounds on social media was proof of the guilty conscience of people who crafted it.
People Power boss Bobi Wine and his spokesman Joel Ssenyonyi have both distanced themselves from the statement which made rounds on social media on Thursday morning.
Bobi and Ssenyonyi say, people behind Ziggy's death have now resorted to spreading fake statements on the internet to distract people from demanding for justice.
The 'fake' statement claims that People Power leaders were sorry for misleading the public about the death of Ziggy.
"State propagandists and spinmasters are busy doctoring statements to justify their narrative, people who can make such fake letters to mislead the public can also lie about anything," said Bobi Wine on Thursday morning.
Ssenyonyi shared, "This fake letter has been making rounds on Social media. Please ignore it and treat it with the contempt it deserves. This obviously shows the guilt of those who are behind Ziggy;s death. They are so desperate to hoodwink everyone. We continue to demand for justice for Ziggy Wine."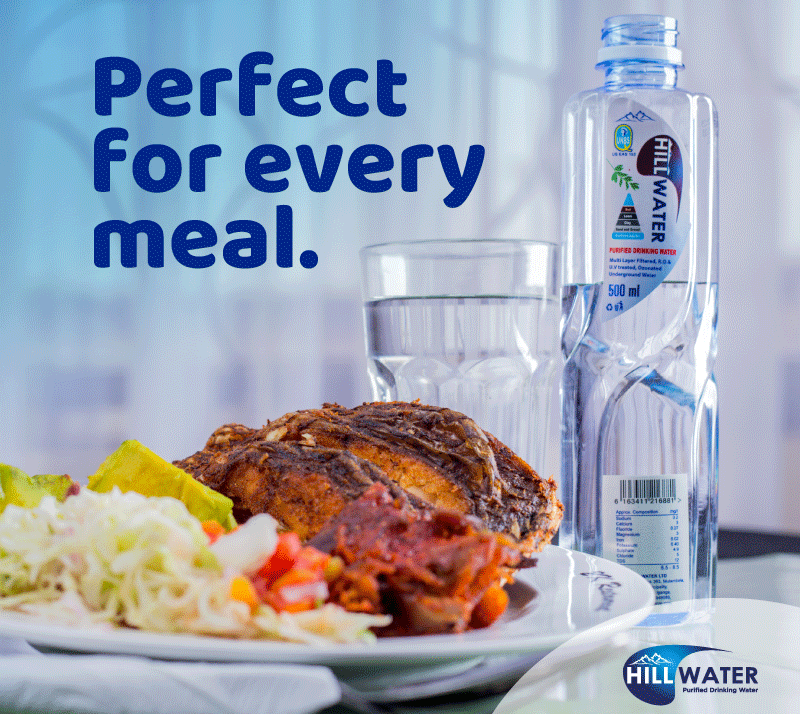 Currently, there are two theories about Ziggy's death. Bobi Wine shared on his page that the singer was abducted, tortured and later dumped at Mulago hospital after his assailants cut off his two figure and plucked out his left eye.
"My close friend and fellow artiste Ziggy Wine was kidnaped a couple of weeks back, beaten beyond recognition, his left eye plucked out, two of his fingers cut off, all his belongings taken and dumped in Mulago Hospital and left for death. Ziggy is in such a bad state that he lost nearly all his senses and now survives on God's mercy. This is one of the very may saddening stories across the country sanctioned by the very people whose duty is to protect us," Bobi Wine stated recently.
But Police through its spokesman Fred Enanga on Tuesday claimed that Ziggy was never tortured, but rather died after succumbing to injuries following a fatal motorcycle accident.
According to Mr Enanga, Ziggy got involved in a terrible motorcycle accident along the Northern bypass highway on July 21 evening, that later led to his death.
However, Bobi Wine is convinced that Police's report was 'fabricated'.
Ziggy was laid to rest on Wednesday at his ancestral home in Kanshenshero sub-county in Mitooma district, and People Power leader still convinced that he was a victim of torture.
Do you have a story in your community or an opinion to share with us: Email us at editorial@watchdoguganda.com