Self-appointed People Power activist Sarajoy Bakanansa has branded musician Bebe Cool a 'certified witch.'
In a lengthy facebook post, Bakanansa also tells the Nkuliyo singer he is devoid of commonsense.
"The most precious, priceless gift god can give you is commonsense," the social media critic writes in a followup to an attack on Kyadondo East legislator Robert Kyagulanyi by Bebe Cool.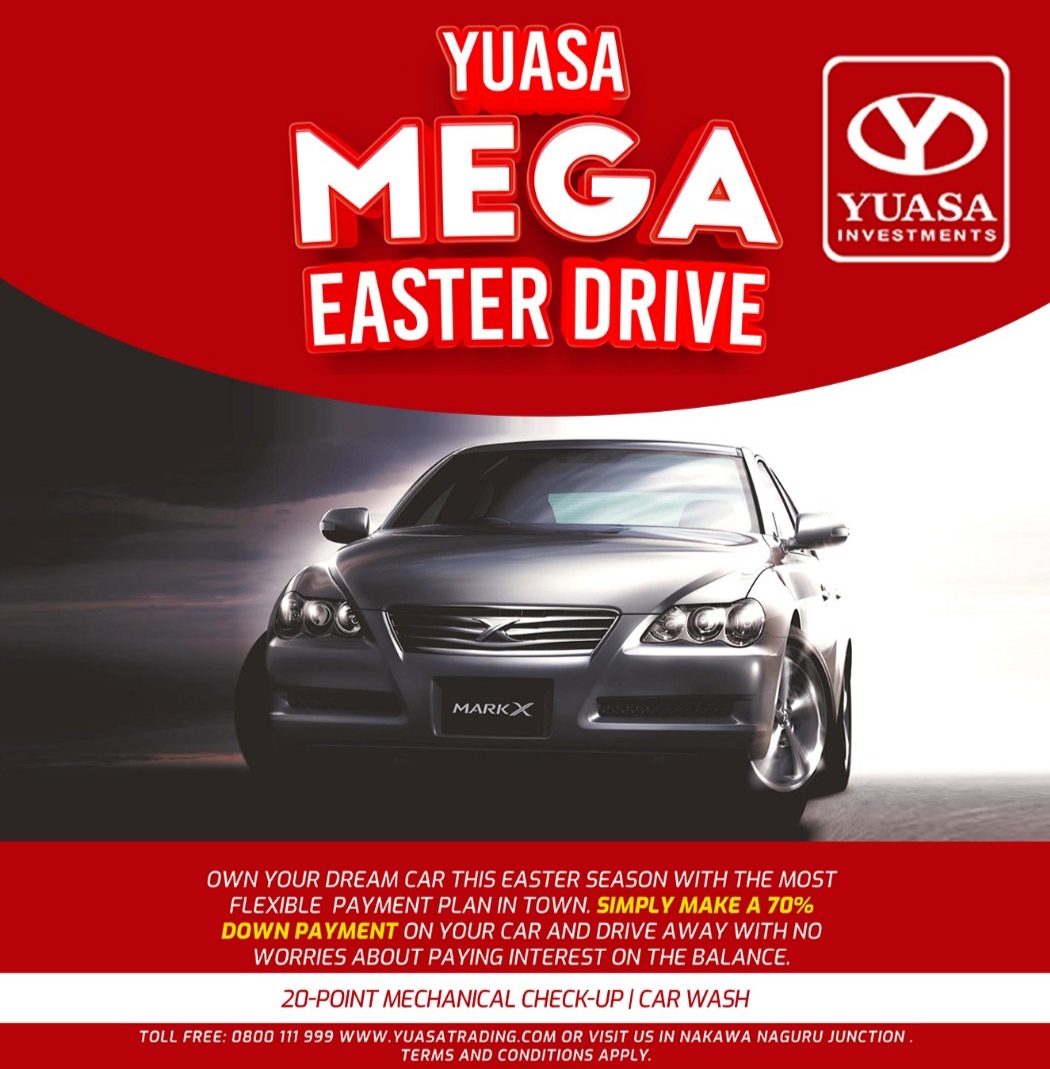 While appearing on a local radio station, Bebe Cool questions how Ugandans can fall for 'an empty headed chap.'
"….I pity intellectuals who fall prey of a person who studied MDD and thionk he can lead this country. I know Bobi from head to toe because I raised him. We need a better leader than the one we are chasing from power," he said.
But Bakanansa hit back, saying without commonsense you are empty.
Here is her full writeup:
As you pray on a daily, ask God to increase the volumes of your commonsense because no matter how many cars you may have, without commonsense you are empty.
I have watched a video by Bebe Cool claiming that how can lawyers, doctors, engineers etc allow an individual who is a graduate of performing arts lead them.
Bebe Cool, how can lawyers, doctors, engineers allow someone like you who is a senior 5 drop out sing for them. I have seen your shows at Serena hotel where professionals, intellectuals come and sit for hours and allow to be entertained by a school dropout. What an irony?
The statement you made has nothing to do with the fact that you are uneducated but has everything to do with the fact that you lack commonsense. Commonsense is a gift and you either have it or you don't.
Let me bring you up to speed, you are stuck with the version of Bobi Wine of the early 2000s but the current Bobi Wine we consume today has gone through the school of leadership at Harvard University and a lawyer student graduating next year. My only hope is that you are invited to his graduation so that you can celebrate with us.
I always say jealousness is a process before you become a witch. You are no longer just jealous of Bobi Wine but now you are now a certified WITCH trolling someone who you desperately wish to be but can never be.
I will try to use simple examples you could easily understand since you are so lazy to use your brains to think before you speak.
Your role model, idol and ideal leader President Museveni is a school dropout just like you. If you lack information let me be your source of it. He joined University in Tanzania after his Senior Six in Ntare Secondary School but he dropped out.

So all he has is his senior six certificate but he has led Uganda for 33 years. The only difference between him and you is that he has his Senior Six certificate and all you have is a senior four certificate since you dropped out of Makerere College in senior five.
Let me educate you leadership comes from God that's why Amin who was a primary four drop out led Uganda and did tremendous things we still remember him for.

During his regime he developed Uganda, built up infrastructure, never tolerated corruption. In fact during his regime Uganda was earning a lot from exporting Coffee and Cotton. Amin performed better than the sitting president yet he was just a primary four drop out. All the information I am giving you is not rocket science it's all written in history books and may be if you expose yourself to reading then you will not keep embarrassing yourself especially to your fans who are intellectuals.
The Bobi Wine you knew 20 years ago is far different from the one we are consuming today so you better buy a smart phone and Google about him.

In the search engine check out for Robert Kyagulanyi and what he stands for. You will be shocked at how much you are stuck in the early age stone era.
Wake up sebbo. This is the 21st century and by 2021 your next president will not only be a graduate of performing arts but will be a graduate of law. I guess it's about time you go back to school and catch up otherwise his law degree is going to sting you for the next 20 years just like the performing arts has done for the last 20 years.
I will conclude by saying before you ask God for more wealth I think it's about time you prayed for commonsense because for that you lack.
Do you have a story in your community or an opinion to share with us: Email us at editorial@watchdoguganda.com