Uganda Revenue Authority has continued to receive a bashing over a video that has since gone viral of staff celebrating a colleague's birthday instead of serving clients, despite an apology.
"We deeply apologize to our clients for this unfortunate experience. We are investigating this matter," a statement on the tax body's twitter handle reads in part.
"URA is a client-focused and responsive organization and this is not the URA way. We assure our clients' great customer experience always. It is because of you that we exist."
The 45-second video was posted over the weekend by Michael Sssuuna, an agitated customer who was standing in a queue.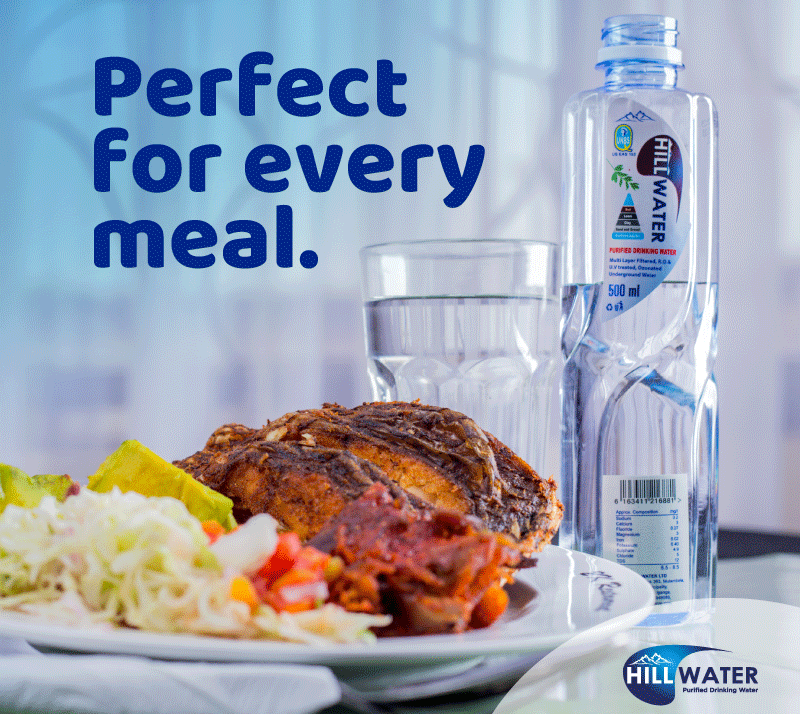 "Is it really OK for government workers celebrate birthday parties during working hours Wen taxpayers are in the line waiting to be served? Oh God have mercy upon Uganda. Wasting people's time and Money, URA mwebereremu. It's too much of disrespect to Ugandans," Ssuuna captioned the video.
Several other customers are seen in different queues, impatiently watching the party in a corner with the word RESPECT hanging on the wall.
Ugandans then took to social media to vent their anger.
Meal Dean Hassan wrote: This video tells you why we've not changed presidents, Ugandans are very patient.

Shawanda Nowanda: This is very disrespectful indeed!!! Should have been after office hours, how embarrassing!!!!!!!!

Nsibambi Betsy: This is the worst customer service I have seen in Uganda….you not good at all

Kibuuka Moses: Hey..we fought in the bush to set up URA. Let's enjoy our sacrifice.

Osire James: Then we say mbu Museveni is bad but see what the so called Elites do? Even after the govt paying g a lot of tax payers money to train them customer care!

Helen K Ali: The birthday person must be a relative of a big person ..so they are all kiss assing..

Wepu Sam Geof: Before they go to talk to them branch manager and the one tending to be aging should be thrown out for others to learn they have enough time after working hours.

Jaliah Rashidah: Kili Uganda wano…. these government institutions are such jokers….won't be surprised when the pilot of our bombardier jumps out to take a break and celebrate a moment with loved one while you on board. So what happens when its Doris' birthday? Public holiday?

Nalumansi Rita: The ka respect value on the wall is such a mockery of the people waiting patiently in line. Kyokka our taxes pay them.
Do you have a story in your community or an opinion to share with us: Email us at editorial@watchdoguganda.com