Members of Parliament (MPs) on the Parliament's Committee on Rules, Discipline and Privileges have asked the Security Minister Gen Elly Tumwine to stop threatening Ugandans.
Gen Tumwine was appearing before the committee on Thursday to defend himself against two counts of accusations – disrespecting Parliament and Speaker and assaulting Dokolo Woman MP Cecilia Ogwal.
However, when he appeared before the committee, Gen. Tumwine asked MPs to first give him reports his accusers made before the committee so that he can read through.
"The Constitution says in the enjoyment of your rights, one should not infringe on the rights of anybody that is why I demand to know the allegations made against me so that I can respond accordingly. This is why we sacrificed our lives to bring this freedom, we paid a high price," he said.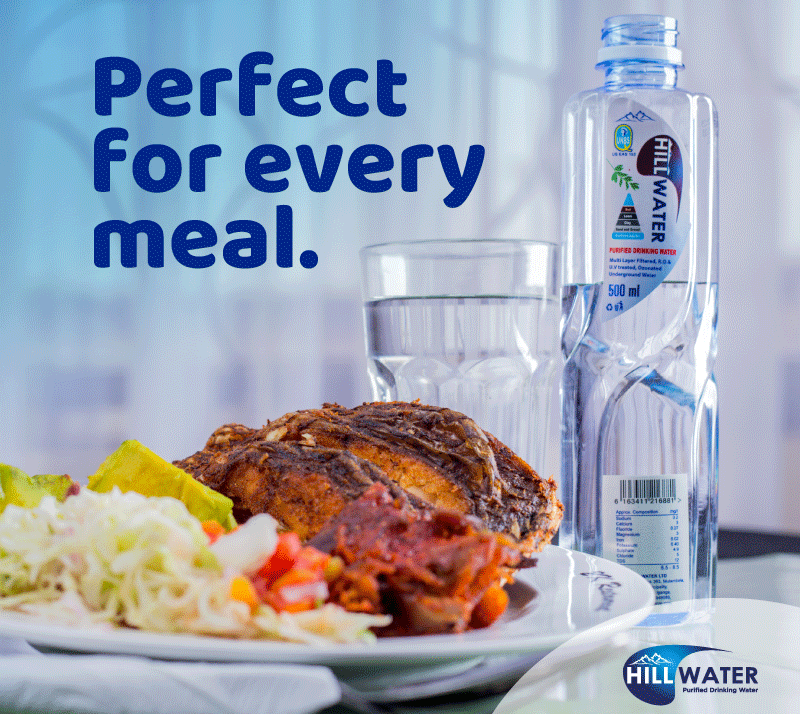 But Bugweri County MP Abdu Katuntu asked the minister to stick to the matters that were raised by his accusers only.
"You are the longest-serving MP here and you know what we are doing. I want to give you advice my friend. When you start repeating 'we sacrificed', 'we fought' you are confirming the allegations against you," said Katuntu.
The former Cosase chairman also cautioned Tumwine to stop using such words while in the committee since they appear like he is intimidating members on the committee.
An angry Tumwine then fired back at Katuntu and asked him to stop calling 'we fought' a slogan or an allegation because it's a fact they fought to the extent of him losing an eye.
"Members I'm I accused of saying 'we have sacrificed'? I'm I accused of saying that our sacrifice has brought this democracy you are enjoying? Can I prove that it's a fact not an allegation? I have one eye. So anybody taking our sacrifice as an accusation should withdraw it. We fought it's not an allegation but a fact, take it or leave," he said, adding that many of their colleagues died in the struggle to bring the democracy that Ugandans enjoy now.
Tumwine's reaction led the Busia Municipality MP, Godfrey Macho to remind him that this Government belongs to everybody.
"70 per cent of Ugandans don't even know what you urging since they were not born when this government took power. If you keep mentioning 'we fought' you are proving to us that you fought for nothing, you are being held captive of struggle. We only want justice whether you fought or not," said Macho.
Rwemiyaga MP Theodore Ssekikubo also cautioned Tumwine to concentrate on the matters that brought him before the committee and stop his 'we fought' songs.
"I ask you kindly to utilise the time you been given to defend yourself. But if you keep on with 'we fought' it's like you are telling us to favour you. We know you fought and we appreciate it but let's focus on these matters at the table," said Ssekikubo.
Eventually, the committee agreed to give Tumwine reports from his accusers. He was then given 24 hours to return before the committee and defend himself on Friday.
Do you have a story in your community or an opinion to share with us: Email us at editorial@watchdoguganda.com