Ugandan unemployed youth  pose a major threat to the security of the country, Dr Sallie Simba Kayunga, a member of the National Governing Council has said.
He made the assertion during the third National Development Plan (NDP III) breakfast policy series meeting that took place in Kampala on Thursday.
Organized by the United Nations Development Programme (UNDP) and National Planning Authority (NPA), the meeting ran under theme 'Promoting Good Governance for Socio-Economic Transformation of Uganda'.
According to Dr Simba, security is very critical for any development process and NDPIII should follow a holistic approach while dealing with the issue. He pointed out poverty, regional inequality and youth employment as some of the key issues that should be focused on to ensure security in Uganda.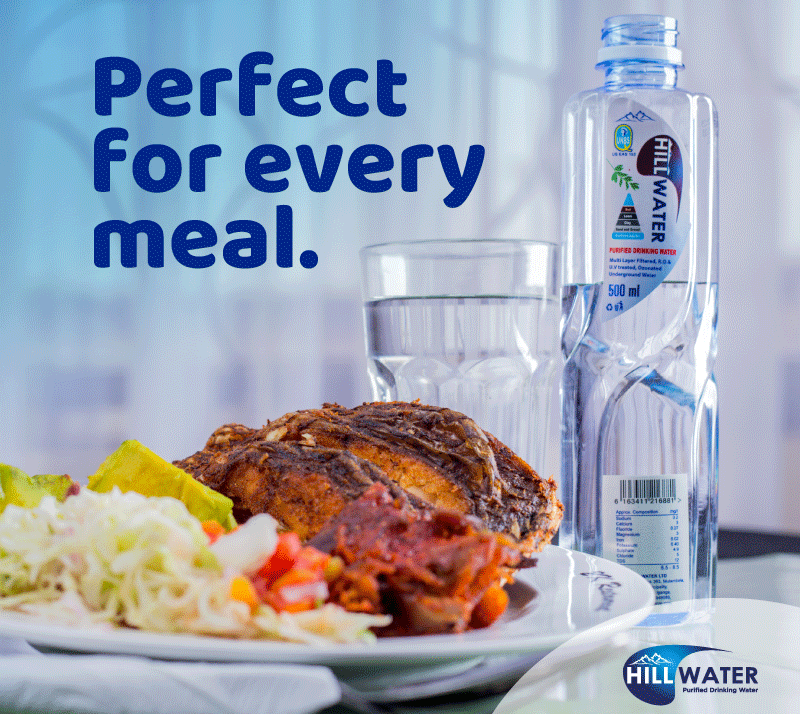 We should deal with the issues of security in all angles. Poverty is one of the key threats of security so any security architecture must address the issue of poverty, the issue of regional inequality. Most importantly, lets us handle the issue of youth unemployment because an employed youth is major threat to our national security," he said.
"When youth are unemployed, they are prone to criminal activities that may destabilize the security of the country."
Dr Simba also pointed out good governance as an area to be considered by NDPIII should highly consider if Uganda is to be transformed from a peasant to a modern country.
"Uganda needs good governance that emphasizes the participation of all people in the decision making process, emphasizes rule of law, inclusiveness, accountability among other component."
He said in order to achieve the good governance, Uganda needs to stop creating new districts, reduce on the size of parliament and the executive.
"Most researches have indicated that there's no correlation between more district formation and service delivery on the contrary that the more districts we create the less services people are getting because more money which is sent, is used to set up administrative centres and to pay administrators but not cater for service delivery," said Dr Simba who is also a Senior Lecturer at Makerere University.
"We are to move forward we should stop this process of creating districts because it is not adding any value."
He further revealed that there's a general consensus that the parliament is extremely costly because of its size and that it should be trimmed.
"We should have two members of parliament in each district- a man and a woman; they can do an effective job. Since Uganda has many administrative levels, it would be desirable if we have a relatively small but effective parliament, it would be good for this country."
"For any cabinet to be effective, it needs to be thin, it needs to be focused with due respect a government does not need a State Minister for Water, you need a director for water who has the expertise, you do not need a minister of sports, you need a director. In a bottom line there's a need to streamline our cabinet, let it be more focused, 90 per cent of Ministers of state should be reduced to directorates."
Ambassador Paul Mukumbya, the Head of Department Regional Peace and Security, Ministry of Foreign Affairs stated that Uganda has various engagements and frameworks which help to ensure regional peace and security.
"We have bilateral engagements, we have what we call joint permanent commissions especially with neigbouring countries like Kenya,DRC, Rwanda, Tanzania where we meet and discuss all bilateral matters like peace and security, economic issues.
"In these meetings, we ensure peace and security as well as getting market for our products in the region and all over the world. When our people who produce locally are able to export their products to the region and all over the world, then we are certain that jobs are created through putting up factories; this helps to reduce youth unemployment," said Ambassador Mukumbya.
Do you have a story in your community or an opinion to share with us: Email us at editorial@watchdoguganda.com