If you are wondering what Buikwe Woman legislator Judith Babirye is up to lately, well wonder no more.
It has come to our attention that the 42-year-old former musician has since fled the country and is hiding somewhere in Donald Trump-land.
According to our sources, the queen of Ugandan gospel, famed for songs such as Nzijukira, Wambatila, Hossana, Omuliro among others, left the county following a 'strained relationship' with her husband of less than a year, fellow legislator Paul Musoke Sebulime, a flight captain.
Sebulime, the MP for Buikwe North and Babirye held a lavish wedding on July 28, 2018 after she ended her 12 year marriage to Pastor Samuel Niiwo.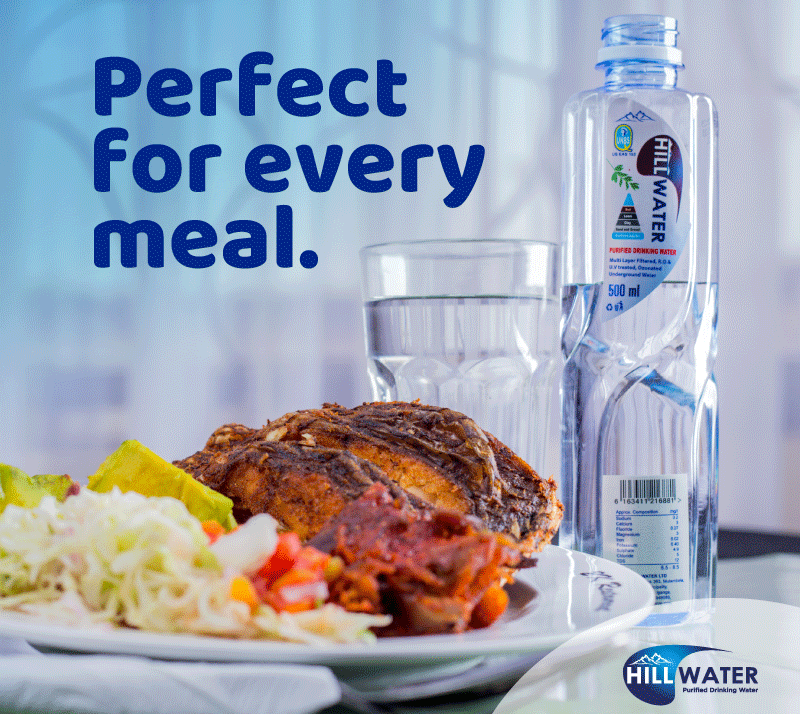 The ceremony almost failed to happen after Musoke's 'wife', identified as Lukia Ntale vowed to have it stopped.
Ntale claimed that she was legally married to Musoke for over 10 years, and couldn't let the father of her three children go just like that.
"I have been seeing you with my husband knowing you were just friends," she said, "When you came for the burial of my father, I saw you asking for my eldest child. The man you want to introduce is married. I am his wife and we have three children. You are a mother, a woman like me and a Born-again. I warn you to leave my husband alone," Ntale warned last year.
However, by God's grace, and the maximum security planted at the wedding venue, the two honorables said 'I Do'.
Ntale's prayers could have worked, with cracks soon coming out a few months in the marriage.
A local media outlest, quoting sources said Babirye started living in fear she 'could be a victim of ritual sacrifice from the  man she committed to and that she has since left their matrimonial home in Naalya."
Ssebulime was also summoned by Police to answer allegations of perpetual domestic violence and attempted poisoning.
We do not know whether this is the reason for which she ran to USA.
What we do know however is that according to Article 83 of the Constitution, a Member of Parliament may lose aseat, if she or he is absent from 15 sittings without permission from the Speaker.
Now we await her 2021 move.
Do you have a story in your community or an opinion to share with us: Email us at editorial@watchdoguganda.com