Kabaka Ronald Muwenda Mutebi II has urged the people of Buganda and Uganda to concentrate on rebuilding cooperative unions.
Kabaka Mutebi, who was addressing his subjects on Wednesday at Nkumba University during the 26th anniversary of his coronation, said that cooperatives helped people to fight poverty before they were destroyed.
"As we talk now Uganda and Buganda are trapped in poverty because all cooperatives that were helping them are no more," said Kabaka Mutebi.
Cooperatives in Uganda, especially those involved in cash crops, successfully provided agricultural-related services to farmers until the mid-1980s. At that time, due to political instability, liberalization of markets, and mismanagement, among other reasons, almost all the cooperatives failed.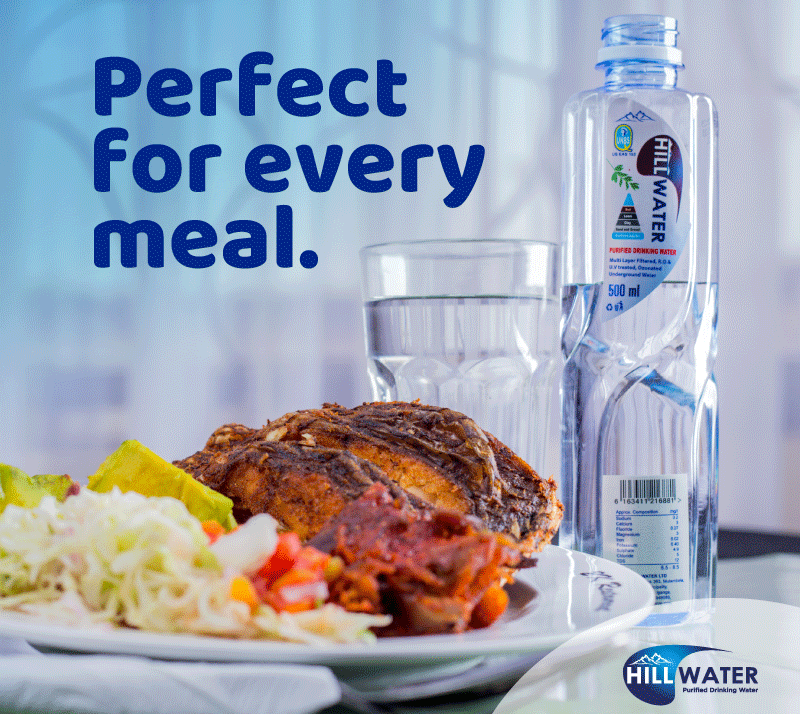 The Kabaka added that the failure of Cooperatives was the root cause of disunity in both Uganda and Buganda because they joined people which built trust amongst them.
"These cooperatives were made by people but not government and the funds which run them never came from the government. Here in Buganda people knew that unity is strength and united so that they could produce crops especially cotton and coffee. And because of their tenacity, they employed a lot of people. Since people had gotten money, in 1964 they started they own bank 'Uganda Cooperative Bank.' Therefore as we think of restoring Uganda on the right path, we need to restore these Unions," he noted.
Some of the Cooperatives he cited were; Bwavu Mpologoma, Wamala in Singo, West Mengo and East Mengo.
"Cooperatives are sources of wealth and they enable people to accumulate wealth. People are crying of poverty but for how long? We need to revive Cooperatives and reenergize cotton and coffee growing to support our economy," he added.
The Sultan of Sokoto Caliphate in Nigeria, who was invited by Kabaka as a special guest, praised him for promoting good health and education of his people.
"Education and health are the most important things any leader must ensure that his people possess at any time. Place people first. Serve them. As a leader, you are servants of your people. Kabaka is serving the people that's why we see such a big crowd here," he said.
Vice President Edward Kiwanuka Ssekandi who represented Presisdent Museveni thanked the Kabaka and Buganda Kingdom for the mutual relationship with the central government.
"I'm thankful for your contribution in mobilising the communities to work hard to improve their welfare. However I appeal to the kingdom to help me also in the drive to eliminate poverty by enabling every household to have an income," Museveni said in a speech read by his Vice President.
Museveni further called upon the kingdom to uphold its core values of love, peace, prosperity and cultural diversity before donating Shs50M and cows to Kabaka.
Do you have a story in your community or an opinion to share with us: Email us at editorial@watchdoguganda.com