Cecilia Ogwal has said if anything bad were to happen to her, Gen Elly Tumwine should be answerable.
The Dokolo Woman Member of Parliament also told Parliament's Committee on Rules, Discipline and Privileges that her life was under threat.
She was appearing before the committee on wedneday as the main complainant against Gen. Tumwine, the security minister whom she accused of insulting her.
Last week, Gen. Tumwine was suspended from Parliament due to his alleged contempt of the House, disrespecting the Speaker and insulting Ogwal for having testified against him for allegedly pointing a gun at her during the seventh Parliament.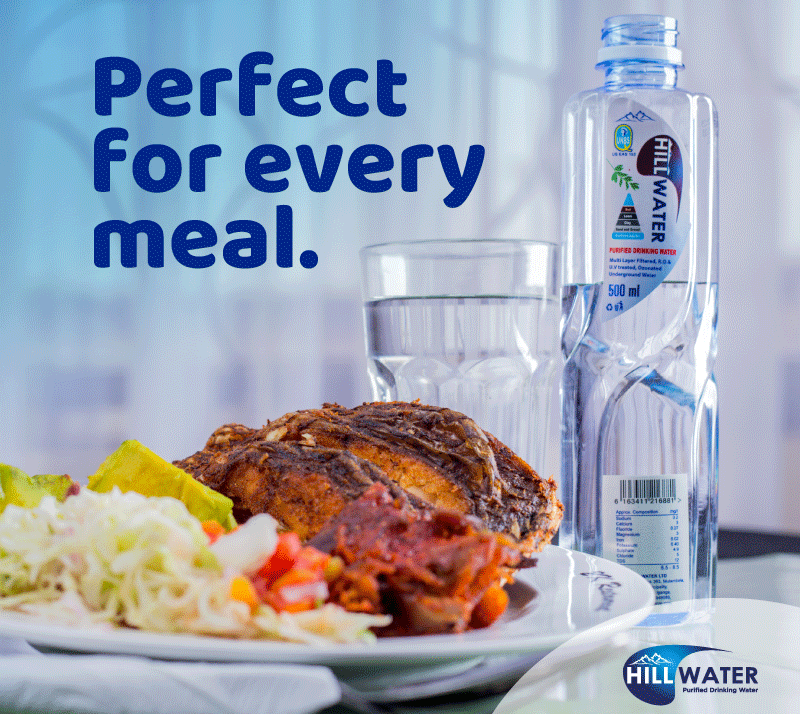 He was ordered to appear before Parliament's disciplinary committee to review his actions against Ogwal and disrespecting utterances against Parliament and Speaker.
On Monday inquiries began by reviewing the CCTV footage of some cameras in the corridor where Ogwal alleges that Tumwine insulted and threatened her.
The footage shows Ogwal entering a room just as Tumwine approaches the same direction as UPC iron lady. The General however, didn't enter the room but stopped and started arguing with some unidentified individuals outside the footage's frame.
Following her absence in the footage, the committee invited her on Wednesday to explain what transpired for which she said she suspects that the CCTV footage had been tampered with, in order to avoid showing Tumwine attacking her.
"The MPs who were seated with me probably would testify for me because I was confronted directly by the General. That is why I feel that the committee should note that General did not come to greet me but he came to attack me and I feared for my life," she said, adding that even her family members are under threat following last week's incident.
"I want the committee to note this if anything bad happens to me, whether direct shooting, accident or poisoning, I know Gen Tumwine must be involved because I don't understand why he would attack me twice," she said.
Inquiries into the case are ongoing with Gen Tumwine expected to appear before the committee on Thursday.
Do you have a story in your community or an opinion to share with us: Email us at editorial@watchdoguganda.com