ABATUUZE mu Ssaza lye Nakifuma mu Disitulikiti ye Mukono bafunye akaseko ku matama oluvanyuma lw'okumala ebbanga eddene nga bakaaba amazzi amayonjo mu kitundu kyabwe.
Ekitundu kye Nakifuma naddala ebitundu bye byalo bikosebwa nnyo ebbula lya mazzi mu kiseera ky'omusana nga kino kye kyawaliriza ab'ekitongole kya Ssimbwa Kaggwa Foundation okutandika okubasimira Nayikonto okusobola okubataasa ku kizibu kino.
Kuluno abatuuze b'okukyalo Kiyagi ekisangibwa mu gombolola ye kimenyedde be bamu ku baasoose okuganyulwa mu ntekateeka ye kitongole bwe baafunye Nayikonto ezimbiddwa obulungi.
Akulira ekitongole kya Ssimbwa Kaggwa Foundation Omulangira Fred Ssimbwa yagambye nti nga ekitongole balina entekateeka nnene okwongera okugaziya omulimu gw'okubunyisa amazzi mu magombolola 7 agakola essaza lye Nakifuma.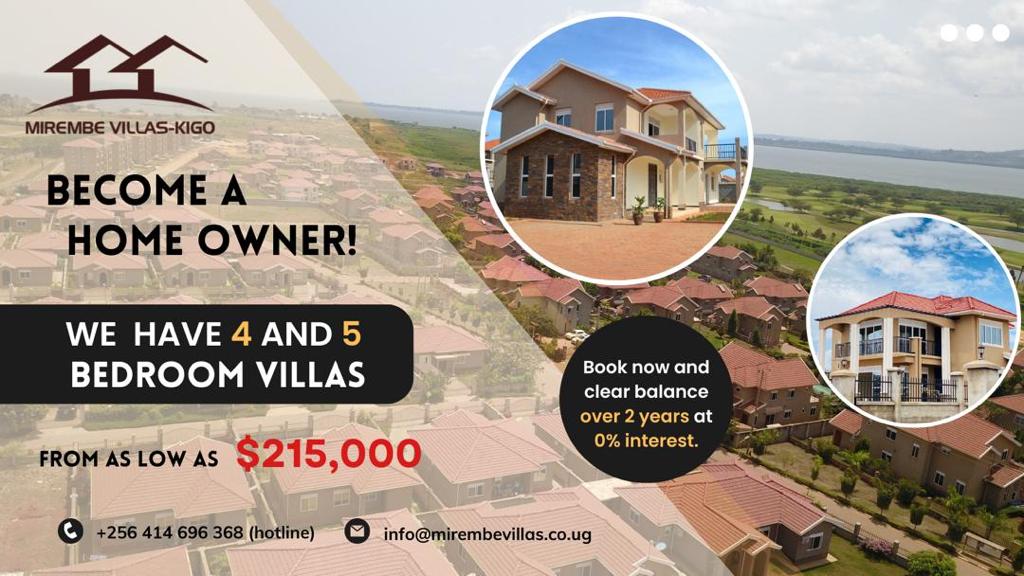 Yagambye nti balina emirimu mingi gye bagenda okukola mu bantu, nti naye basazeewo basokere ku mazzi kubanga abantu bangi babadde bakaaba olw'okunywa amazzi amakyafu ekibadde kilessewo okutya mu mbeera zaabwe ez'obulamu.
Banaffe abayisiramu be Kiyagi wamu ne kyalo kyonna week eno tumaliriza omulimu gwa Nayikonto yammwe nga bwe mwatusaba Amazzi bwebulamu.
Nabatuuze be byalo bino wamanga tujja Mawotto,Kitunku,Kasana, Nakibano, Kalangaalo, Nalubabwe, Nabalanga, Mangira ssaawa yonna emirimu gitandika" Ssimbwa bwe yagambye.
Do you have a story in your community or an opinion to share with us: Email us at editorial@watchdoguganda.com