Members of Civil Societies under their umbrella body, Uganda National Non-Government Organisation Forum (UNNGOF) have expressed their dissatisfaction with the electoral reforms tabled by Attorney General William Byaruhanga last week.
They argue that the reforms – contained in five bills – do not meet the international benchmark and they will not foster free and fair election in the country.
The Supreme Court on June 25 ordered the government to table the reforms before parliament within a month.
While addressing journalists at their offices in Kampala on Monday, the Executive Director UNNGOF Richard Ssewakiryanga said the reforms lacked all the recommendations by the Supreme Court and other stakeholders.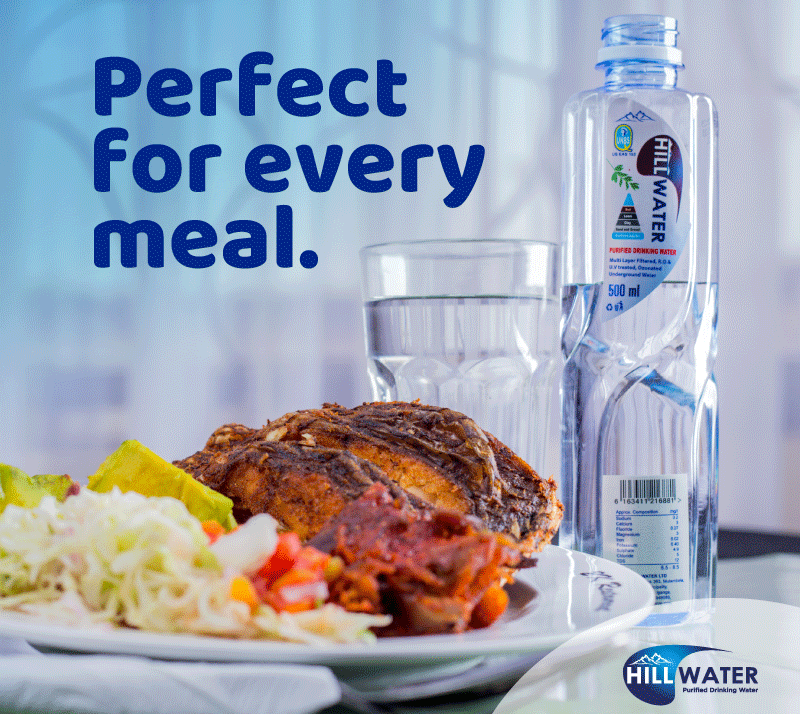 "All substantive reforms proposed by the citizens through citizen-led processes have been left out. It's unfortunate that the government of Uganda has failed to put in place a legal framework that can restore citizen's confidence in elections, casting more doubt on its capacity to guarantee a democratic future for Ugandans," he said, adding that holding elections the same way it has been in Uganda, is like doing the same thing over and over again expecting different results.
Sarah Bireete, the Deputy Director, Centre for Constitutional Governance (CCG) said that the proposed reforms fall short of the international standards since they don't exhibit confidence and neither do they provide transparency in elections.
"All electoral reforms that were presented by the Attorney General last Friday are unconstitutional and don't serve the interests of all the people. They are very selective and will be challenged in court if enacted," she said.
On the other hand, Rita Aciro, the Executive Director of Uganda Women's Network said electoral laws should conform to the democratic governance principals that enhance participation, credible elections, active participation of civil societies and free engagement of the media.
According to Job Kiiga from Ideas Uganda, Byaruhanga's reforms are just some jokes of what the real reforms should be.
"This was done by somebody very green about what electoral reforms must look like. We encourage him to endorse through his submissions and I identify loopholes," said Kiiga
They asked Byaruhanga to retable electoral reforms which include all recommendations by the Supreme Court, from Citizens as well as proposals done by international observers.
Since the Presidential election in 2001, all results have been challenged by contesting parties, and all cases have been decided by the Supreme Court since 2001, 2006, 2011and 2016.
Depending on the trend analysis of the past successive elections in Uganda, Civil Societies have suggested that holding another election without meaningful electoral reforms before 2021 elections will not achieve the desired goal of building a democratic society.
Do you have a story in your community or an opinion to share with us: Email us at editorial@watchdoguganda.com