Rosebud Limited will be exporting Ugandan roses to the huge market of China.
Located in Entebbe, Wakiso district, Rosebud Limited is under the Ruparelia Group of Companies.
The first commercial shipment is ready and it is set to leave the country anytime from now.
Rajiv Ruparelia, one of the directors at the country's leading Floriculture Company, said the shipment is historical since it will be the first Uganda roses to be exported to China more so by the Ruparelia Group.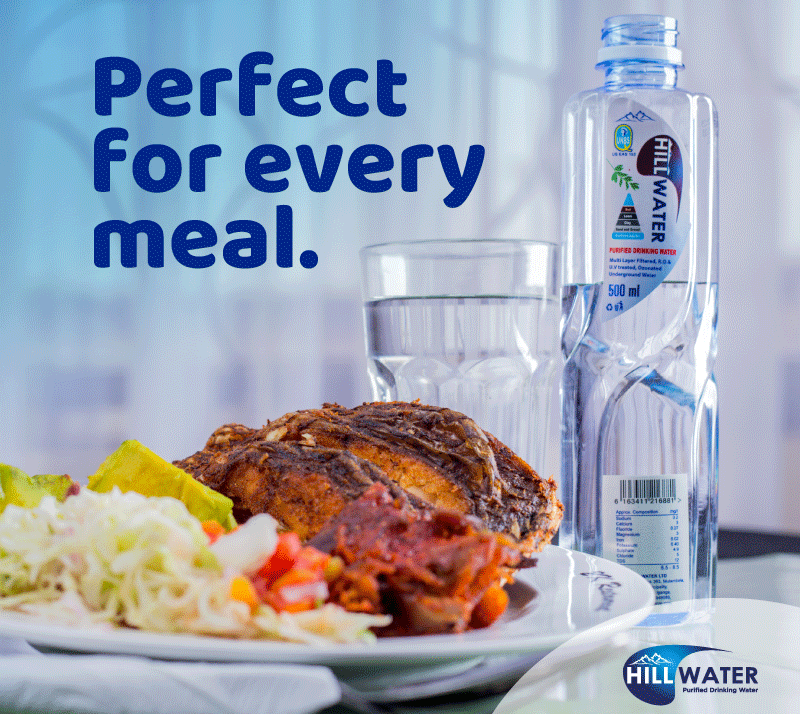 Early this month, Rajiv was in China for the China-Africa Economic and Trade Expo with a main aim of expanding Rosebud's export market.
"I was in China to promote our roses which we grow in Uganda. We have eight hectares and green houses; we produce half a million roses a day," Rajiv said.
He also revealed that China was a huge market that requires supplies for its local consumption across all fronts.
"We are also trying to bridge the trade deficit between Uganda and China; instead of all ways looking at China as a place to buy goods, why not look at it as a place to supply as well?"
Dr Sudhir Ruparelia, the chairman and founder of Ruparelia Group said this was a big milestone for his company and he was optimistic that due the done deal, Rosebud will grow bigger.
"As you know China is a very difficult market to break into but thank God that Rosebud managed to do so. We are looking forward to penetrate the market.This is the beginning and we think we shall grow much bigger," Dr Sudhir told Watchdog Uganda on Monday.
"Rajiv has been very instrumental in this whole project in China where he attended an exhibition and these are the fruits of the hard work he invested in."
Rosebud commands around 40 per cent of Uganda's raised export market.
The green houses on the farm cover a total of 50 hectares producing and exporting over 12 million stems per month.
These stems, due to the favourable weather conditions experienced throughout the year, result in their all being of the same high standard. Rosebud Ltd solely specializes in the production of quality cut roses for export onto the world market.
The greenhouses are irrigated by a modern, automated water-pumping unit, which feeds its fully computerized hydroponics systems.
Rosebud produces a large variety of flowers including but not limited to Seetheart Roses; Valentino (dark red), Viva (bright yellow), Chelsea (orange), Red Calypso (bright red), Meera (champagne), Akito (white) and Blushing Akito.
Do you have a story in your community or an opinion to share with us: Email us at editorial@watchdoguganda.com