Sir Simon Muyanga Lutaaya, a senior journalist will be stepping to fill the missing gap at Buganda owned BBS Terefayina following the exit of Bulasio Mukasa Zambali who was the station's anchor for the local news bulletin known as 'agesigika'.
Last week, Zambali was unveiled by nbs TV during the station's 'Wangula Namasengejje' drive where it will award its loyal clients for viewing the daily local bulletin that airs at 7pm.
Now, according to the Sunrise, BBS plans to unveil Lutaaya early August.He is likely to help in the administration and management of BBS' news department and host some of the station's political shows.
Lutaaya a former host of the One on one with Tamale Mirundi show resigned from nbs TV a few months back.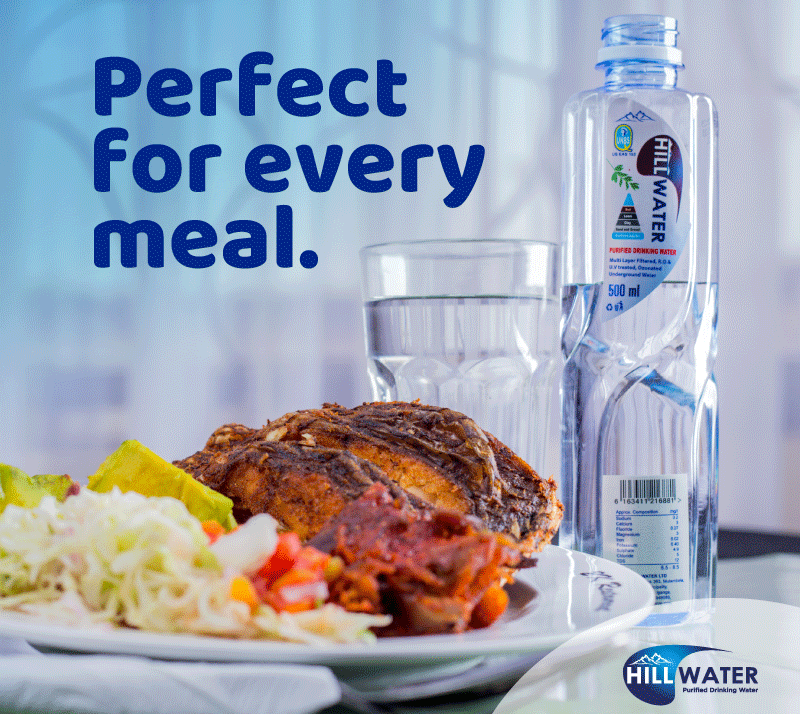 Before joining nbs TV, the veteran journalist worked at CBS, a Buganda Kingdom owned radio station.
He is said to have earlier refused to bounce back until he met Mengo Premier Charles Peter Mayiga and penned a deal.
Why Lutaaya left nbs:
Muyanga's leaving NBS had nothing to do with joining politics much as politics is partly behind his woes. The journalist who started his career at CBS fm as a news anchor stood unsuccessfully for Member of Parliament on the Forum for Democratic change ticket. And lost. His going to court to challenge results left him with a huge debt which left him in jail. It took the intervention of friends to fundraise money to bail him out.
The embarrassment, however, didn't leave him the same. Lutaaya who earned about Shs3 million at nbs for his two political shows, including The Eagle, asked for a pay raise from his bosses.
However, the proprietor of the TV Kin Kaliisa wasn't satisfied that Lutaaya deserved an increment and in any case he believed the man was already overpaid vis-a-vis the workload he offers the television.
Watchdog Uganda understands that Next Media which owns the TV, has grown its wings to seven brands but Lutaaya wasn't extending his talents beyond NBS.
The owners of the media group were left with no option but to turn down his request.
This website understands that Lutaaya was asking for Shs5 million, inadvertently to help him pay his debts amounting to over sh35 million.
Muyanga's woes were worsened when former Akaboozi radio presenter Basajjamivule quit NBS for Baba TV owned by Jinja West MP Moses Balyeku.
Basajjamivule accused Lutaaya of unethical practices while conducting television business. Lutaaya denies the allegations and ignored Basajjamivule, on request of his nbs bosses, who believe Basajjamivule was seeking for attention. However behind Lutaaya's back, nbs started investigating him, including instituting a 'Lifestyle audit' on the presenter.
It was Tamale Mirundi, the former President's spokesman who let the cat out of the bag when he told socialite Bryan White that poverty was pushing the 'One on One with Tamale Mirundi' host out of the journalism career. He repeated the assertion on his radio shows. Tamale therefore confirms that Lutaaya was walking away from poor pay when he believed he deserved much more.
Do you have a story in your community or an opinion to share with us: Email us at editorial@watchdoguganda.com