Dear Watchdog,
Thank you for exposing the malice and greed amongst Vision Group bosses. I am not free to disclose my designation, however when I woke up to the story "Kabushenga deducts Shs45 million from Vision Group editors for publishing Tumukunde, NWSC 'PR' stories" on your website, I and many of my colleagues were relieved someone has spoken out about this foolery.
I feel for the editors whose experience in journalism has been humiliated.
For your information the issue of "publicity Invoicing" is not just a slap in the pocket of editors, but also their professionalism and experience has been insulted.
Imagine an editor with more 20 years' experience being told by an accountant that the story he passed didn't have news value! What bigger insult is that!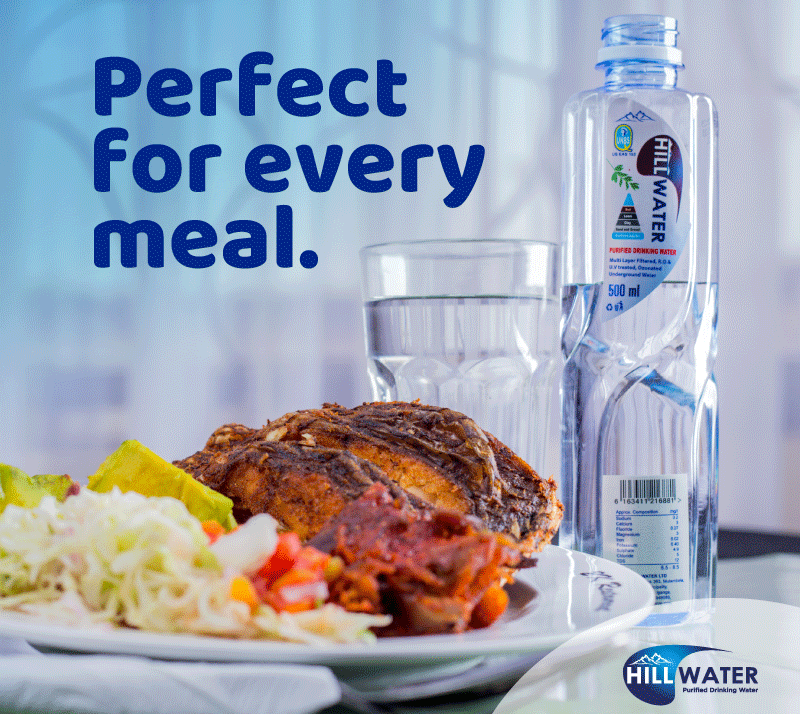 I also know this order will soon catch up with the reporters who are actually the field people who interface with companies and organisations that organize news events. This is going to kill the morale in the newsroom as the belt for most news stories are tips, events and press releases that come from different corners we call sources.
At some point, we had a directive of writing stories about people who can buy papers in bulk. It stopped because reporters had turned into circulation agents which isn't their job.
The company, also introduced pull outs such as Oil & Gas and Infrastructure, these products are supposed to showcase the government's big projects and also fetch the company some money – in case of advertising needs for these companies arises.
However, reporters and editors are confused on what to do, and if write ups about some projects will not attract penalties. Some of us with our meagre pay might spend five or 10 years paying for one Invoice – if not run away from the job all together.
All in all, we believe the soon to be made directive is a result of disorganization and laying off of sales staff, and people left behind are lazy and unable to meet the company's sales target. The sales team should find answers in themselves for the questions they are asking journalists.
Let them not seek any excuses.
The buck stops at head of sales Hope Nuwagaba's desk. And ultimately the CEO, who is the sales manager in chief of the Group.
The irony however is, Robert Kabushenga's Rugyeyo Farm in Namayumba sub-country, Wakiso district, has been getting free publicity in all Vision Group platforms and no one has ever given him an invoice.
Isn't that hypocrisy?
The second point is the failure to separate sales from editorial. We don't interfere with the work of sales people, but, they keep interfering in our work. We don't ask them to look for stories on our behalf, but, they keep asking us to help find clients!
I believe as we move forward, the solid news company is interdependent but we don't have to point fingers.
The economy is bad and advertising strategies for most companies have changed with more options coming on board thanks to digital communications. However, we should not go ahead to strangle the paper by introducing stupid rules that kill the initiative and creativity of journalists, to come up with stories that matter.
Thank you
Anonymous New Vision Journalist
Do you have a story in your community or an opinion to share with us: Email us at editorial@watchdoguganda.com