The arrest of more than 40 people identified as Rwandans from the Association of Pentecostal Churches of Rwanda (ADEPR) in Kibuye, was facilitated by fellow Rwandans, The New Times has reported.
ADEPR is a church often used by worshippers of Rwandan decent.
The Tuesday morning operation was carried out jointly by the Chieftaincy of Military Intelligence (CMI) and the Police. Suspects were whisked away in two Police patrol pickup trucks, two Toyota Noahs and two coaster buses, witnesses said.
Army spokesman Brig Richard Karemire said the suspects – most in possession of forged Uganda National Identity cards – were arrested over security concerns and were being held in a gazetted place.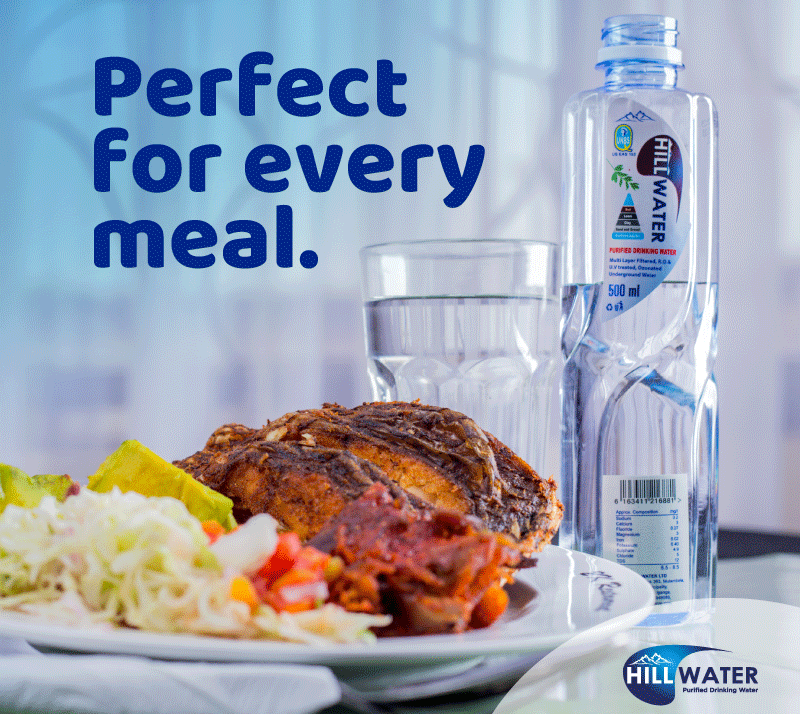 Rwanda's High Commissioner to Uganda, Gen. Frank Mugambage termed as 'ridiculous' the arrests and added that they were following up on the matter.
But The New Times, in an 'exclusive investigation', revealed that Rwandans Frank Ruhinda and "Pastor" Busigo, snitched on their countrymen.
"Information gathered from persecuted church members of ADEPR who preferred to testify in confidence due to security of their arrested colleagues, is that in the past days Ruhinda and Busigo have been frequenting the church in Kibuye with plans to turn it first into a hotbed of hate for the Kigali administration, and then into a source of recruits for fugitive Kayumba Nyamwasa's RNC negative forces," The New Times wrote on Friday.
Lt. Gen. Nyamwasa is Rwanda's former army chief who is currently exiled in South Africa after falling out with President Paul Kagame. The first national vice-chairman of opposition party Rwanda National Congress (RNC), Nyamwasa has so far survived three assassination attempts.
He has in the past said he was not against Kagame as a person but 'oppose his bad leadership and his oppressive policies.'
Kigali accuses Uganda supporting RNC and the Democratic Forces for the Liberation of Rwanda (FDLR) – rebel groups opposed to President Paul Kagame's government. These accusations, Kampala has denied.
"But when the RNC men tried to bring their politics in the church – with unwelcome talk about "change in Kigali", or "the need for able-bodied young men to join the struggle", the congregation's leadership told them there was no place for such agendas in the church," The New Times adds.
The state owned daily further says when church members refused to collaborate with Ruhinda and Busigo, 'the two men were angered and warned the church leadership that 'you will see bad things!'"
"… after failing to make any headway in their intentions for the ADEPR Church, the RNC agents then unleashed CMI upon the Christians in Kibuye."
Relations between Rwanda and Uganda soured in March after Kigali closed her borders. It also barred its nationals from crossing into Uganda.
Rwandan Foreign Minister Richard Sezibera also accused Uganda of incarcerating, torturing and illegally deporting its citizens 'for reasons we don't understand'.
However, two weeks, Presidents Museveni and Paul Kagame met in the Angola capital, Luanda, and agreed to open dialogue in a bid to find a lasting solution to an impasse between the two neighbouring countries that seems to be escalating.
Do you have a story in your community or an opinion to share with us: Email us at editorial@watchdoguganda.com