Speaker Rebecca Kadaga has castigated Members of Parliament  who she said clock in to attend plenary or enlist to go for field work, but end up not attending to such schedules.
In an occasion to launch a Parliamentary Forum on Ethics and Integrity on Tuesday, Kadaga said it is wrong to defraud taxpayers by making false claims to a service they ultimately don't render.
"If we say that you are signing for the allowance and then you jump off the bus in Nakawa…you come and clock in in the House and then go…you go to a Committee, sign and go…all this is corruption, let us look at the way we work," said Kadaga.
Kadaga said it is an absurdity that the corrupt are glorified, and that honest, hardworking Ugandans are treated with contempt instead.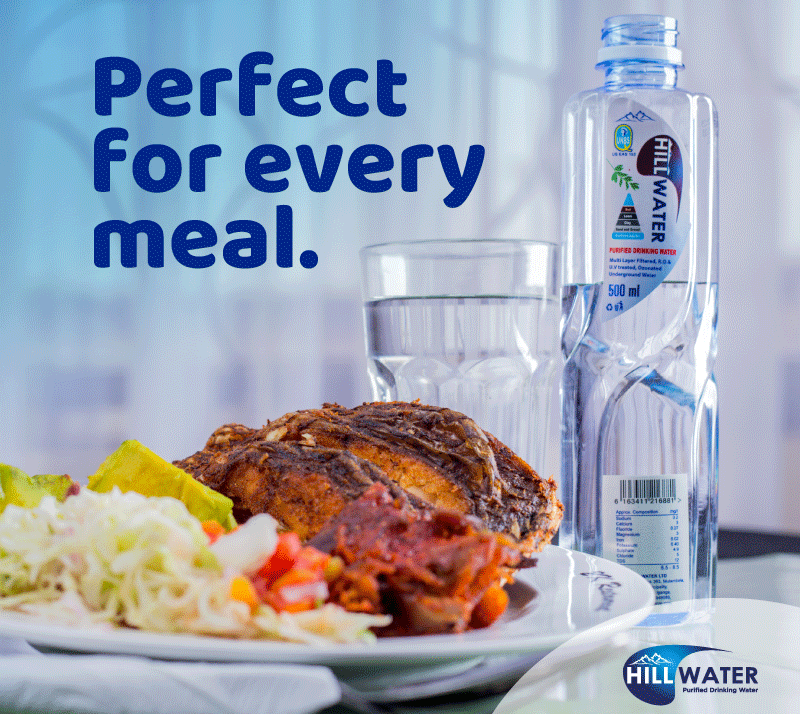 "When you don't steal in this country, you are looked at as a fool…I have worked for many years, but people who have worked for two years have more property than me," she said.
In a speech read by the Minister for General Duties in the Office of the Prime Minister Mary Karooro Okurut, First Lady Janet Museveni said raising an upright society begins with the family, which must be strengthened.
"Integrity has got to start with the role of parents and parents are the first educators and their role is very crucial in molding the character of their children," she said.
Civic Education, added Ms Museveni, will be made compulsory again, following years after its being scrapped by the Ministry of Education and Sports.
Ms Museveni said with the reinstatement of Civic Education, integrity can once again be an integral aspect of learning.
MP James Nsaba Buturo (Bufumbira East), who is the Chairperson of the newly created Forum, said Ugandans have lost it on ethics and integrity, and that there's need for urgent revival.
"As a country, we have concentrated much on income status and achieving international standards, but this has been at the expense of our national soul," he said.
"The average Ugandan is self-centered, wasteful, greedy, impatient, deceitful and disloyal. Our nation needs a deliberate intervention," he added.
Finance Minister Matia Kasaija said there's no wealth in public service, and that those interested in quick fixes should opt for the private sector.
Nsaba Buturo is deputized by MP Veronica Bichetero (Kaberamaido).
Do you have a story in your community or an opinion to share with us: Email us at editorial@watchdoguganda.com