An army deserter and another former soldier dismissed with disgrace were on Monday arraigned before the General Court Martial in Makindye and charged with aggravated robbery and murder of mobile money agents Harriet Nalwadda and Maureen Nakabuubi.
The deceased were residents of Kirimanyaga village in Zzana, Makindye Ssabagabo in Wakiso district.
Private Denis Mwangusho and Bob Anichan were also charged with the murder of Raphael Walugembe and the robbery of Shs610,000 on May 14 at Nateete Church Zone in Rubaga division.
Mwangusho, who spent three years in Luzira for robbing a bullion van of Shs200million and Anichan – who was dismissed from the army for participating in a robbery and murder of a UPDF officer – appeared army court chaired by Lt. Gen. Andrew Gutti alongside Edward Mubaale, Issa Ntale and Stanley Mulunda.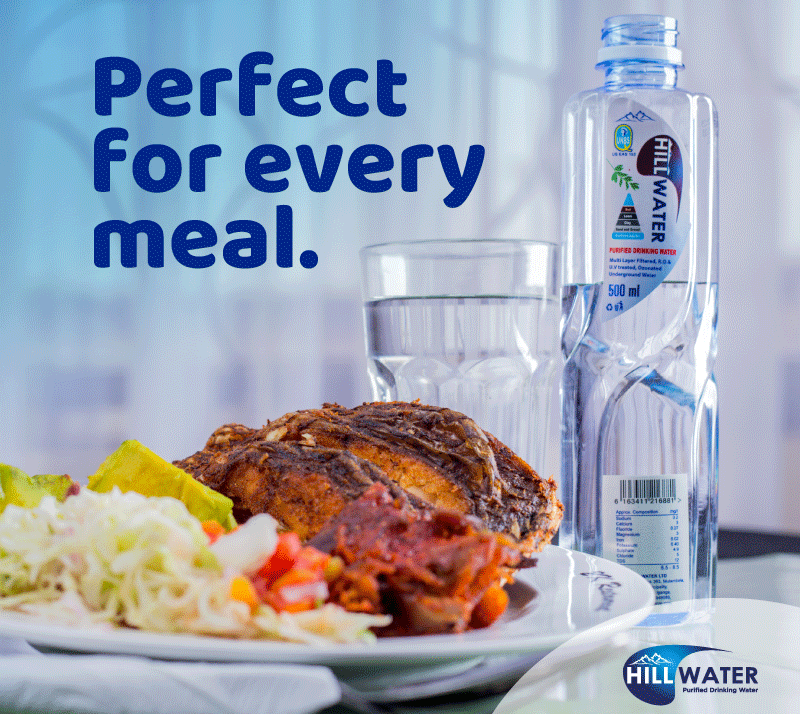 According to army spokesperson Richard Karemire, all the suspects arrested had earlier been involved in a number of offences.
Anichan was arraigned before the division court-martial in Bombo and sentenced to life imprisonment for the murder of a UPDF officer. He later appealed against the sentence and it reduced to 18 years. He however, served only 13 years and was released in November 2018.
He in May this year participated in several murders and robberies of mobile money in several parts of the country.
Mwangusho was arrested in 2016 over bullion van attack in which Shs200 million was robbed while Mulunda also known as Frank Jumba had participated in the robbery of a forex bureau bullion van in 2015 in which he was remanded to Luzira but later released when the case was dismissed.
"This group has confessed of being responsible for many of the heinous acts that have been witnessed in the recent past. All these have recently been released from prison and are not first-time offenders," Brig. Karemire said in a press statement.
The army mouthpiece also added that a joint security operation conducted by the Police, Internal Security Organisation and the Chieftaincy of Military Intelligence led to the arrest of a number of the suspects.
"The severity and frequency of these incidents indicated some unusual level of organized crime. Cash had been the main motive according to available information so far," he said.
In court on Monday, Prosecution led by Lt Col Raphael Mugisha said the accused and others still at large carried out several attacks on mobile money points, killed agents and stole huge sums of money using guns.
They all denied the charges and were later remanded to Luzira prison.
Court resumes on August 6.
Do you have a story in your community or an opinion to share with us: Email us at editorial@watchdoguganda.com