A former aide of President Paul Kagame has said most Rwandans still 'live in the dark ages' despite the country's best efforts to portray the tiny East African state as 'the Singapore of Africa'.
David Himbara made the stinging remarks in a blog posted at the weekend following the 'good news' construction of a road by a 23-year-old school dropout in Karongi.
Known as one of the hilliest districts of Rwanda, Karongi is located in Western Province.
"For two years, I have worked on this road, single-handedly. No one ever came out to help me. Instead, many ignored me as a mad man," Emmanuel Niringiyimana told local press, before every Rwandan went gaga to celebrate the 'remarkable' achievement.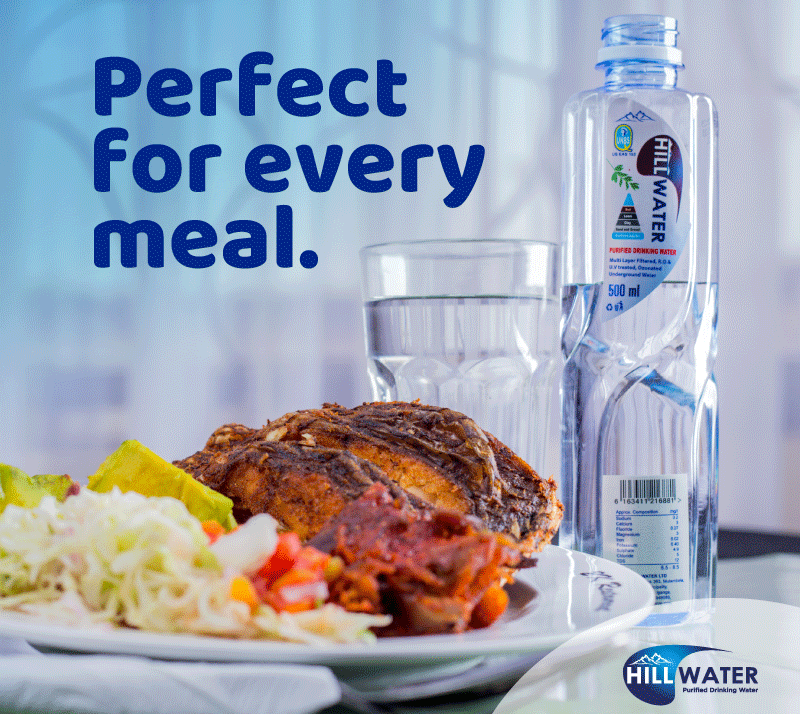 A delegation from the Ministry of Infrastructure comprising technocrats, particularly engineers, at the weekend visited Niringiyimana and toured 'his road' to 'assess the situation and determine how the Government – known for its well planned capital city roads –  would help him realise his dream of bringing a good road to his community'.
But Himbara was not amused, saying, "In General Paul Kagame's Rwanda, wonders never cease. The Rwandan media has been running a story about a road built by a 23-year-old young man named Emmanuel Niringiyimana. As the story goes, Niringiyimana dropped out of school in 2016 in order to singlehandedly build the road. He felt he could not stand by and watch people suffer or even die due to being isolated and still living in dark ages without a road. Niringiyimana felt he had to connect the villages of Gashari and Murambi in Karongi District, Western Province, to nearest medical services at Kirinda Hospital or Mwendo Health Centre."
He adds, "Looking at the images of the children at Gashari and Murambi, one would think Rwanda is still in 1890s when Kagame's grand aunt Kanjogera was in power. So much for Kagame's Singapore of Africa."
This is not the first time Himbara, who has once said 'While sacrificing human rights on the altar of economic growth, Kagame is delivering neither democracy nor prosperity has criticised his former boss.
Do you have a story in your community or an opinion to share with us: Email us at editorial@watchdoguganda.com