The Bishop South Ankole Diocese the Rt Rev Nathan Ahimbisibwe has appealed to married couples to be the light to their families if they are to have everlasting marriages.
Bishop Ahimbisibwe said for any marriage to last for a long period of time the couples must be obedient to God and respect each other.
He made remarks on Saturday at the wedding reception of councilor Beinomugisha Elias Kachafu and Ayebazibwe Dinnah in their country home Mpaama Kyamate ward Ntungamo Municipality.
Bishop Ahimbisibwe hailed councilor Beinomugisha and Ayebazibwe for walking aisle advising other leaders to emulate them.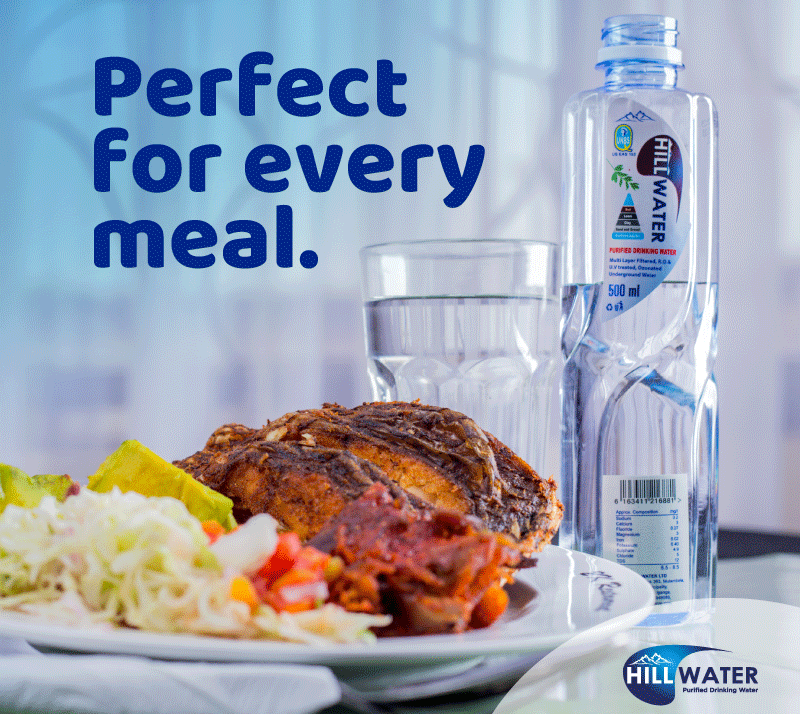 Beinomugisha Elias Kachafu and his wife Ayebazibwe Dinnah thanked all people who contribute towards the success of their wedding.
At St John's COU Ruhanga, Rev Canon William Ganafa (RTD) from Ankole diocese reminded believers that the virtuous wife is one who builds the family that glorifies God.
As the main celebrant at the Golden Jubilee of marriage of George and Perpetua Bashuukwa, Rev Can Ganafa noted that celebrating 50 years in marriage it's not easy but God's grace.
He asked young couples to always borrow a leaf from the old people in marriage if they are succeeding in their marriage.
Rev Can Ganafa praised George and Perpetua Bashuukwa for their commitment towards God's work which enabled them to reach 50 years in their marriage.
George and Perpetua Bashuukwa praised God for the gift of life amidst some challenges in the World.
They thanked their children and all people helped them to thrive in life asking them to be humble, tolerant and accepted to be advised.
George and Prepertua Bashuukwa later hosted their guests at luncheon in their ancestral home in Nyamuhani Ruhanga Itojo Ruhaama county Ntungamo District.
George Bashuukwa was a principal officer in Uganda prisons but retired in 1994.
Do you have a story in your community or an opinion to share with us: Email us at editorial@watchdoguganda.com