Human rights lawyer has told the Uganda Law Society (ULS) president that he has committed no crime in defending over villagers evicted from their pieces of land in Mubende District.
Eron Kiiza, who represents 3,000 people evicted from five villages had earlier petitioned the Chief Justice, saying the Mubende High Court judge Joseph Murangira had sided with their tormentors.
He also started a social media campaign against the conduct of the judge and said he requested the judge to disqualify himself from the case over bias on July 4.
The villagers were evicted by a one George Kaweesi, who is sued alongside the Mubende district Police commander Martin Okoyo and the Attorney General over illegal evictions last year from five villages of Kambuye, Kikono, Kyabaana, Kanseera and Lwensanga.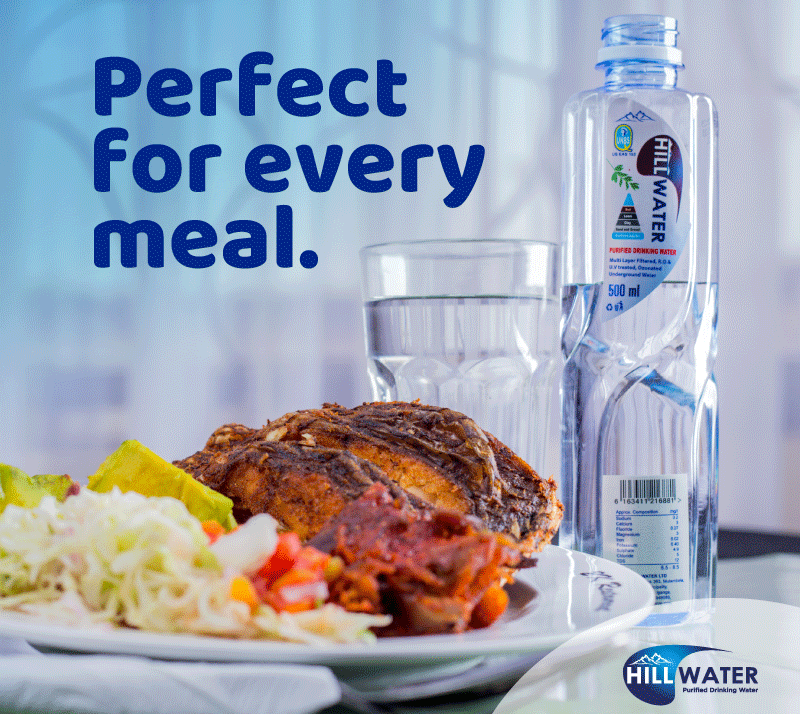 However, ULS president Simon Peter Kinobe said it was wrong for Kiiza to refer Murangira as a mafia and also a member of the 'troublesome trio.'
"As president Uganda Law Society, I take exception to this conduct and remind you of the advocates by virtue of their appointment are officials of court and as learned friends, we espouse, protect and uphold the principle of a fair hearing," Kinobe says in a July 17 letter.
"By using social media to attack a judicial officer, you violate this rule and deny the judge an opportunity to be heard. …The purpose of this letter is to, therefore, request that you pull down the said offensive posts."
But Kizza, in a missive written on July 18 responds; "It is pretty obvious that you are yet to grasp the depth of the pain and paucity of the people of Mubende evicted from the five villages and the dilemma the persons are trying to ensure that they get a voice – one that has been muzzled by a clogged system. I am sure, contrary to your suggestions, I committed no crime using social media to give a voice to the problems of the people of Mubende evicted from five villages."
"Social media gives life and meaning to freedom. I take strong exception to the innuendo that I am a human rights violator when I have spent most of my legal career advocating for human rights."
Last week, Justice Murangira failed to turn up in court to preside over a case and instead sent his bodyguard to tell lawyers and hundreds of people who had turned up for the hearing of the case, that they should leave.
It is believed he was silently watching the drama from his chambers.
The incident happened barely four days after the Chief Justice had directed Murangira to defend himself against allegations that he is siding with one of the parties in the land case.
Do you have a story in your community or an opinion to share with us: Email us at editorial@watchdoguganda.com