The Deputy Speaker of Parliament Jacob Oulanyah has said Uganda's open-door policy on refugees has made her popular but it has made citizens poor.
Oulanyah, who was the keynote speaker at the Symposium on Refugee Management I Kampala on Wednesday said that refugee-hosting communities in Uganda are not living the life they deserve since the government is concentrating on refugees.
"We need a complete overhaul on how we are doing things. We need to revise on how we handle refugees because now we make our citizens secondary," he said.
Uganda is the third-largest refugee-hosting country in the world while in Africa is the largest with over 1,293,082 refugees as per the last refugee census that ended on 30th June this year.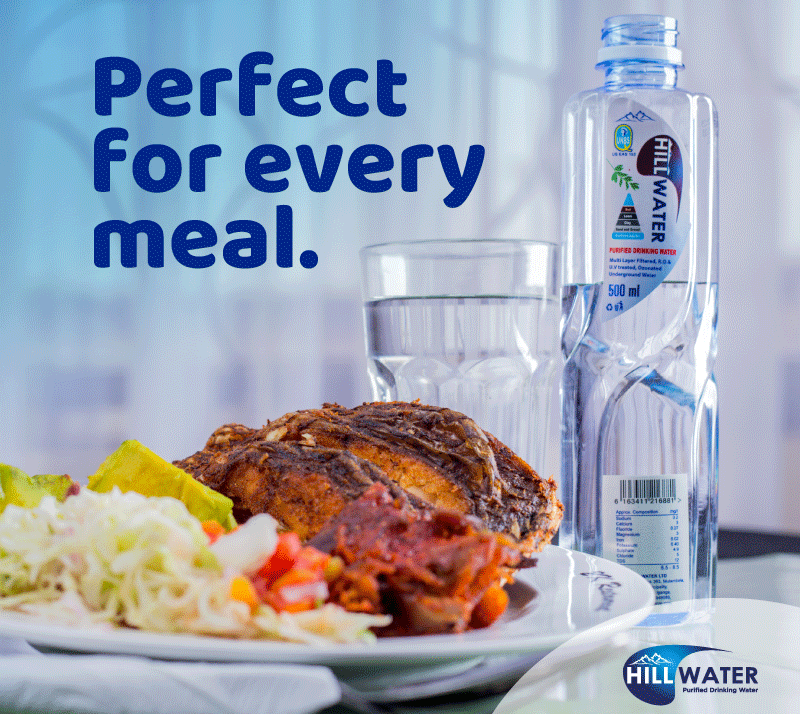 However, according to the report by the Centre for Policy Analysis (CEPA), refugee-hosting communities have been suffocated by refuges comps and settlements.
Oulanyah said that refugees must not compete with citizens in attaining services and basic infrastructures from the government.
"It is time to rethink these things as policy people. How do we make refugees compete with citizens? This is only in Uganda! As a country, what system do we put on our entryway to know how many refugees are in the country? We have to find a system that works, we don't have one," he added.
Oulanyah also proposed for a total overhaul of the refugee management in Uganda since the current system seems to be working against the interests of the Ugandan citizens.
"There should be a system in Uganda which recognises refugees as refugees and treat them like that. Refugee camps can be permanent but the occupants shouldn't be, they must leave," he noted.
Bukonzo East Member of Parliament Harold Tonny Muhindo also said that due to an open policy for refugees, a large number of unregistered refugee are in Uganda which works against the interest and security of Uganda.
"The influx of refugees comes with serious practical policy challenges that we have to find solutions, however, exploring refugee approaches that can benefit both citizens and the refugees are much needed," said Muhindo.
In reference to Muhindo's suggestion, Bwayo Gabriel Rogers the Chief Administration Officer (CAO) of Adjumani district (district with the largest refugee settlement 'Bid Bidi settlement'), suggested that refugees should be given land such that they can produce their food which intern may benefit them and also citizens who may buy their produce.
"Bidi Bidi refugee settlement is one of the biggest refugee holding sites.  The constraints on social service delivery are enormous. How do we come up with policy and legislative arenas for proper, progressive and sustainable refugee management?" Asked Bwayo.
Menya Gerald, the Commissioner for Refugees at OPM said Uganda cannot remove open door policy since 98 per cent of the refugees in Uganda are in one way or other relatives to citizens of Uganda, since only the borders that separate them.
"It's on these ground therefore that Uganda adopted the 'open door polic'," he explained.
Menya also said that all the refugees must be treated equally irrespective of the country of their origin.
Nevertheless Philippe Creepy from United Nations High Commissioner for Refugees (UNHCR) asked OPM to go slow on the open door policy.
"The idea of  open-door policy is critical because every individual is a potential refugee and therefore it's key that we handle refugee question with care," he said.
Do you have a story in your community or an opinion to share with us: Email us at editorial@watchdoguganda.com