Rebecca Kabuleta, wife to veteran sports journalist Joseph Kabuleta was on Monday blocked from seeing her detained husband.
The Watchman Ministries lead Preacher has been in detention at Police's Special Investigations Unit at Kireka since last Friday.
According to Daily Monitor, Rebecca was last allowed to see her husband on Saturday with their family lawyers but they were not allowed to talk to with him.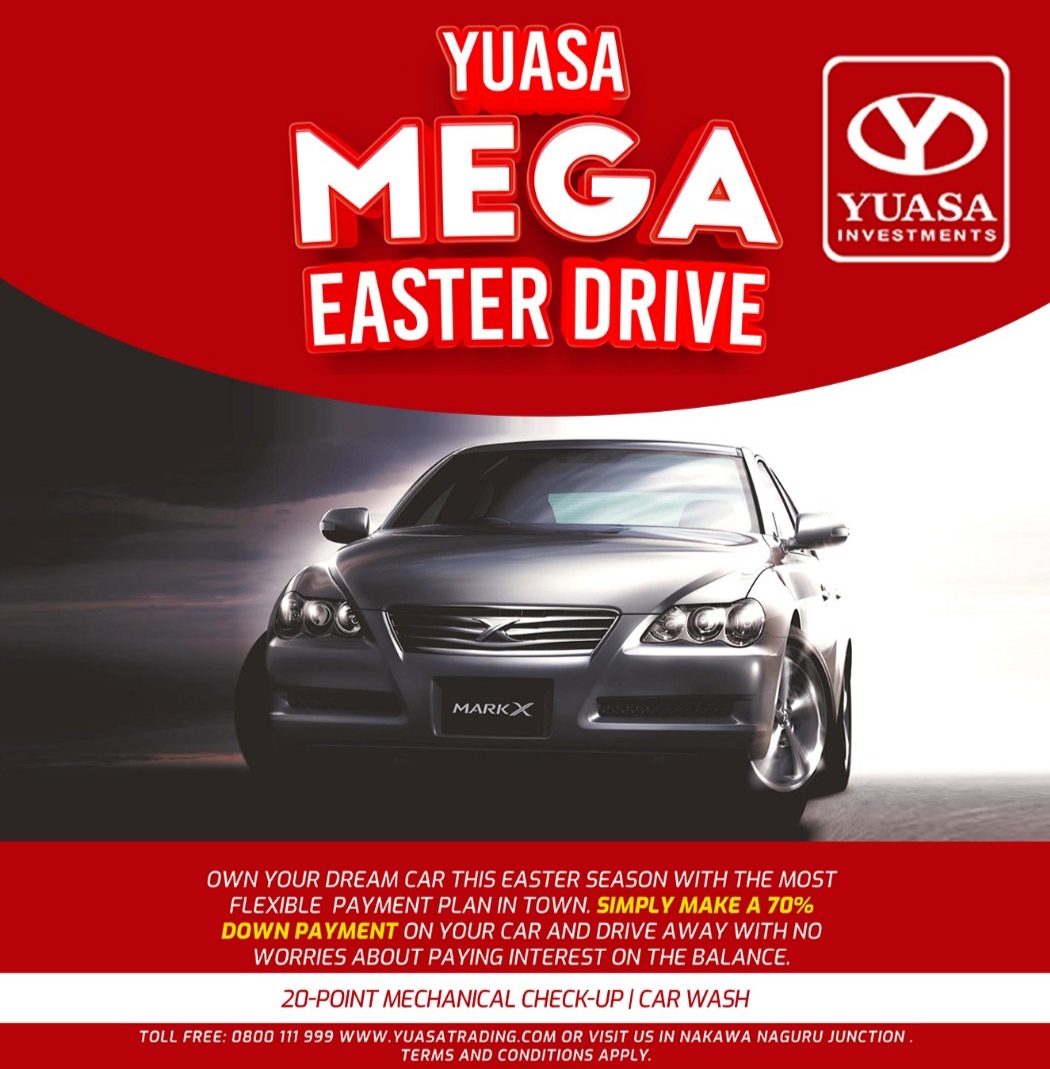 "We have a legal right to see him, but we were denied access. I last saw him on Saturday. It is emotionally trying," said Kabuleta's pregnant wife.
Yesterday, the Uganda Police Force that Kabuleta's chances of getting out of detention are in the hands of Directorate of Public Prosecution (DPP)s' office.
While addressing journalists during a weekly media briefing at the Police headquarters Naguru, Police Spokesperson Fred Enanga said investigations are done and now it's the office of the DPP to give the way forward.
"Since he was arrested on Friday, there was a delay in processing the information we had gathered. However, on Monday everything was done and the file has been forwarded to DPP, who will either release him or take him to court. Hopefully before the end of Monday the way forward will be communicated to us. "Enanga said.
Last Friday evening, the preacher was arrested from Drew & Jacs Lugogo's Forest Mall by officers from the Directorate of Criminal Investigation driving a vehicle registration number UBB 459D.
According to Enanga, Kabuleta repeatedly posted grossly offensive messages on Facebook, under "Joseph Kabuleta Weekly Rant Returns," referring to the Fountain of Honor as "a Gambler, Thief and Liar" yet Section 25 of the Computer Misuse Act, 2011, criminalises such acts of communication.
"We once again want to caution all those who glorify such communication, particularly through social media, that though it is public space, it is not protected. Therefore, any postings of false fabrications will attract punishment in accordance with the laws," said Enanga in a statement dated July 12, 2019.
Do you have a story in your community or an opinion to share with us: Email us at editorial@watchdoguganda.com