Mr Michael Aboneka, a lawyer with Thomas and Michael Advocates recently sued government of Uganda in the High Court in Kampala for failing to translate the 1995 Constitution into 56 indigenous languages.
Documents in court also say as a result of the above, many Ugandan citizens especially those that cannot comprehend the English language and the illiterates, have been denied an opportunity to be informed of their inherent rights as enshrined in the 1995 Constitution which are written in English.
Watchdog Uganda caught up with him to explain why he, and his partner Mr Martins Kirya filed the law suit on Tuesday.
QN: Why are you concerned about the Constitution being written in local languages?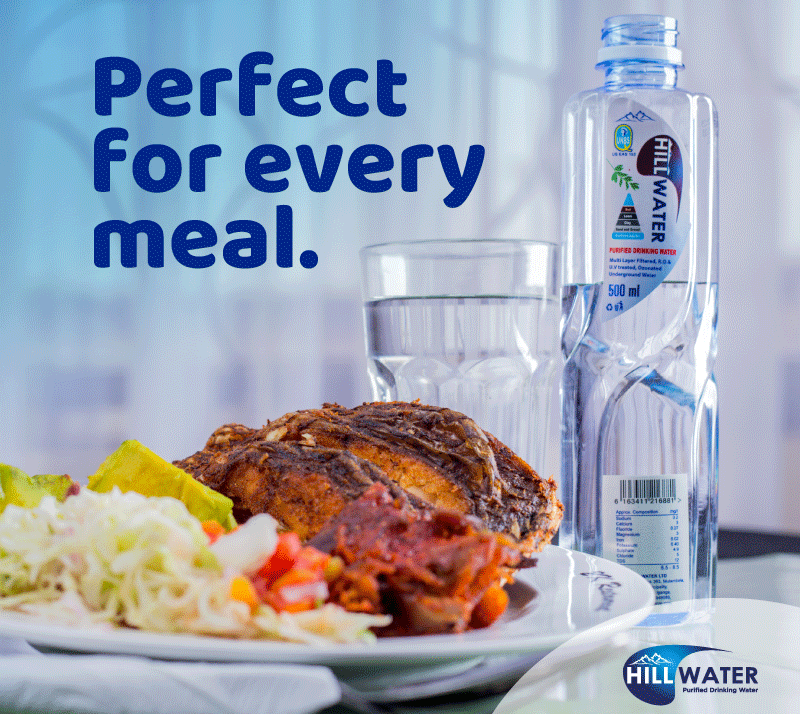 Aboneka: Article 4 demands that it is translated into local languages.
QN: Since 1995, how come no one has raised this concern about the current Constitution?
Aboneka: Because everyone is busy with what matters to them! We have taken our time to do research and discovered that it hasn't been done and therefore moved ahead to take action.
QN: Why should local people access the Constitution in local languages when Uganda's official language is English?
Aboneka: Because Article 4 demands it. Secondly; the Constitution is for everyone to ably understand their rights and obligations.  Many suffer because they don't know their rights. The literacy rate is only about 70 per cent leaving 30 per cent out….it's to ensure "No one is left behind".
QN: What are key issues you have raised in your pursuit of the Constitution's translations?
Aboneka: (That) It is translated within two years. That is widely disseminated and taught in all training institutions and schools.
QN: Are there countries your demands have been implemented before and what has been the results?
Aboneka: This is a constitutional requirement! If their Constitution requires it to be so…they will have to do it.
Do you have a story in your community or an opinion to share with us: Email us at editorial@watchdoguganda.com