NTV Tonight is the most viewed Television show in Uganda, according to GeoPoll's Uganda Media Rating Report for Quarter One 2019.
The report from January – March 2019, covered ratings for National television stations. The ratings were carried out for English news, Luganda news, telenovelas, and English talkshows.
GeoPoll's Audience Measurement Service is the first and only provider of daily, overnight audience measurement ratings in multiple countries throughout Africa, Asia, and the Caribbean. Developed in conjunction with Kantar Media, GeoPoll's Audience Measurement Service uses a unique mobile-based methodology to capture watching, listening, and reading trends in real-time, providing media owners and agencies with accurate, up-to-date data.
English news broadcast: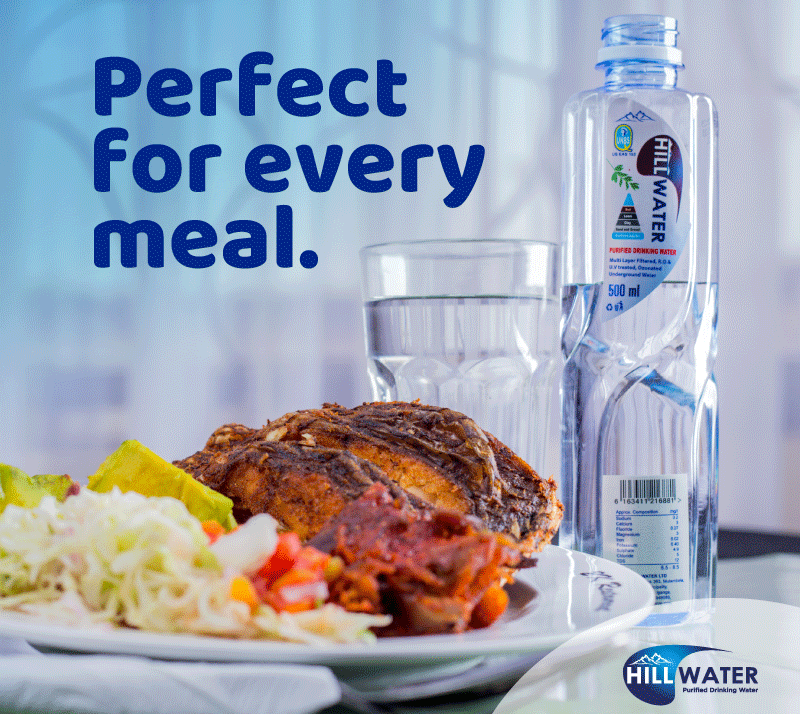 1.NTV Tonight, NTV-  3.9 rating
2.NTV at 1, NTV- 4 rating
3.nbs Live at 9- 2.8 rating
4.nbs Live at 1
5.UBC TV News Tonight- 0.9
Luganda news broadcast:
1.Agataliiko Nfuufu, Bukedde TV 1- 4.2 rating
2.NTV Akawungeezi -4.0 rating
3.Bukedde 1 Ag'omu ttuntu
4. nbs' Amasengejje- 2.5 rating
5. BBS TV Agesigika- 2.0 rating
Talk show:
1.The Frontline, nbs TV- 3.1 rating
2. On Top Show, NTV, 3.0 rating
3. UBC Talk time, 0.9 rating
4.Pick a Point, 0.7 rating
Do you have a story in your community or an opinion to share with us: Email us at editorial@watchdoguganda.com