Government has lost about Shs48 billion in unpaid receipts of traffic offenders from 2007 to 2018, Watchdog Uganda has learnt.
According to Winston Katushabe, the Commissioner of Transport and Road Safety in the Ministry of Works, the vice of not paying up traffic penalties has been growing since 2007.
"Many traffic offenders have not bothered to respect and pay their fines. This has led to accumulation of money because most offenders dodge paying for their offences," Katushabe said at the launch of the Express Penalty Scheme (EPS) on Monday at the Police Headquarters, Naguru.
Most of the defaulters, the Auditor General says, have intentionally failed to pay while others have failed to pay the fines are usually high. Also, corruption was cited as one other reason for defaulting.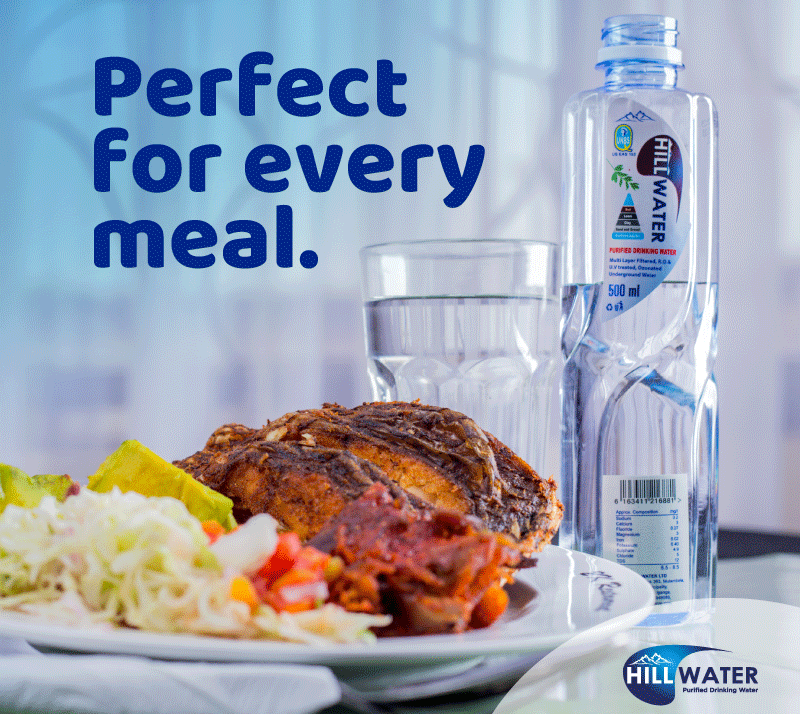 The new system will be integrated with Face Technologies and Uganda Revenue Authority (URA) to ensure that permits renewal is done for only those with no pending traffic receipts.
"The new system will help us to see drivers with unpaid traffic receipts. That is why we are going to make sure that whosever wants to renew the driving permit has zero balance and those with offences will have to first clear them out," Katushabe noted.
But Traffic police boss Steven Kasiima told this website that he is not aware of the money being demanded from defaulters because the duty of the traffic officer is to issue receipts which come from URA.
"We give out receipts on the behalf of URA. This money is not reflected on the Police accounts but URA. I need the public to understand this clearly," he added.
The Deputy Inspector General of Police, Maj. Gen. Muzeeyi Sabiiti welcomed the new system and said it will encourage transparency as well as ensuring that government revenue is collected.
"Punishments were put in place to deter motorists from making offences but this has not been achieved with the manual system. This new system will help achieve it. We shall be able to eliminate habitual offenders. We shall now be able to reduce road carnage with the new system that will make it mandatory for offenders to pay for tickets," he said.
According to Kasiima over 1,400 traffic officers have been trained on how to use the new system of EPS.
Do you have a story in your community or an opinion to share with us: Email us at editorial@watchdoguganda.com