Zimbabwean scholar Mufti Ismail Ibn Musa Menk has ended his three day 'Building Bridges' tour with a call to Ugandans to remain exemplary.
The motivational speaker, who concluded his tour with a public speech at Namboole Stadium on Sunday also urged muslims to 'watch how you treat everyone and if you want to know how good a person is watch the way they treat the lowest person.'
Here are a few lessons from his speech during a VIP dinner at Pearl of Africa Hotel in Kampala.
Number One: I heard everyone praise me but I don't like it and as a leader I disagree. When you raise someone too high even their mistakes or sins become normal am sure very many of you are better than me. May Allah guide, forgive and make things easy for us. Ameen Ya'Rabbi. If you love me I really want you to tap me and tell me my brother (Menk) your wrong. My father taught me that those that love you are those that correct you silently.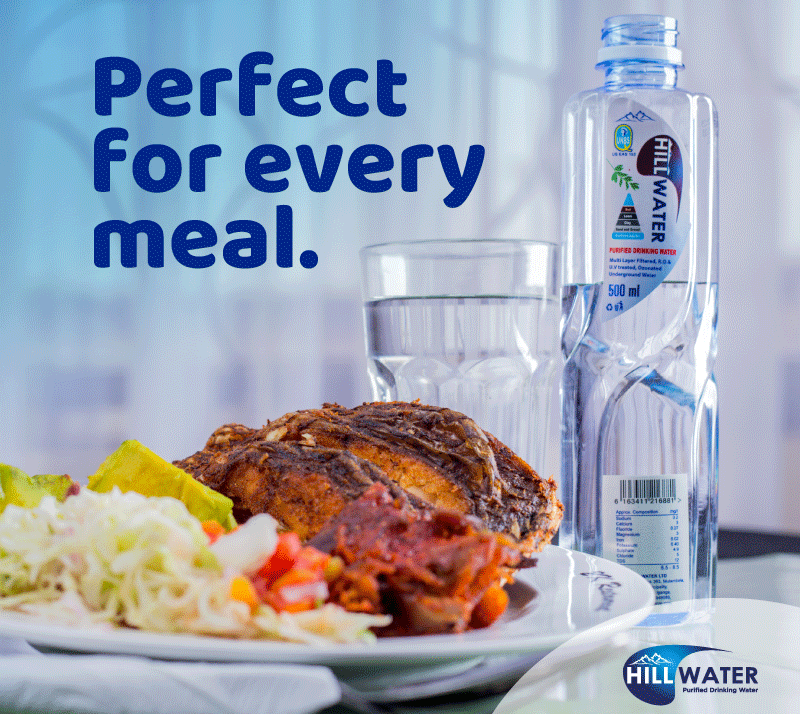 Number Two: When you have a problem with your spouse all you need is a sincere heart. It's not a war between husband and wife or ex husband and wife. All you need is a good and sincere heart.
Number Three: Learn to cut your ego and always be simple. When I travel I prefer being treated simply because I love making my own bed, carry my own bags. I tell people to give me their clothes so that I can do laundry for them because the Prophet P.B.U.H did these for the companions and friends. Kindly stop raising people because they develop a funny ego. He (P.B.U.H) milked the cattle and goats for the companions so please leave a very simple life.
Number Four: I want to tell you all that Allah loves you all. He is always willing to forgive you as long as you make your sincerely repentance. One day the magicians (idol worshippers) during the Prophet's P.B.U.H time sought Allah for forgiveness and completely did away with shirik. Allah granted them Jannah. So my dear brothers and sisters how many prostrations have you made to Allah and what makes you think that he won't forgive? May Allah forgive us. Ameen Ya'Rabbi.
Number Five: In every condition thank Allah say 'Alhamdulilah' for bad and good and always keep in mind that when Allah does not answer your prayer, HE (Allah) has better plans for you. Do not turn away from Allah. Keep building a better relationship with Allah. Subhana'Allah you are VVIP by invites don't you want to be VVIP In the face of Allah on the Day of Judgment? May Allah guide us. Ameen Ya'Rabbi. Everyone one here should do a good job; watch how you treat everyone and if you want to know how good a person is watch the way they treat the lowest person. Subhana'Allah May Allah forgive us. Ameen Ya'Rabbi This is the only way we are going to build bridges Subhana'Allah.
Number Six: This weekend was for my family I gave it to you because you're my family. When you meet someone you only have 30 seconds to know who they are. First thing smile at them; second, talk to them, third; walk away with Salam and a huge smile in other words treat everyone equally.
Number Seven: Develop your relationship with Allah in very many ways. There are so many that have lost their loved one and have so many issues (problem) increase your Relationship with Allah and trust me miracles do happen.
Number Eight. Please help the needy in your capacity; it improves on your relationship with Allah.
Number Nine: Please don't talk bad about people. You would rather stay silent; use respectful words and always look for good in people. May Allah forgive, guide and grant us Hanna. Ameen Ya'Rabbi.
Do you have a story in your community or an opinion to share with us: Email us at editorial@watchdoguganda.com