Attempts by legislators to get a commitment from government on when the country will produce its first oil have been futile.
Legislators from various committees under the leadership of the Committee on Natural Resources, on a field visit to some of the infrastructure in the oil and gas areas from 17 to 20 June 2019, expressed disappointment with the delay in actualisation of oil production.
The acting Executive Director, Petroleum Authority of Uganda, Dozith Abeinomugisha, attributed the delay to lack of critical infrastructure including the pipeline and refinery.
He said that once the infrastructure is put in place, a final investment decision will be made to enable production of the first oil.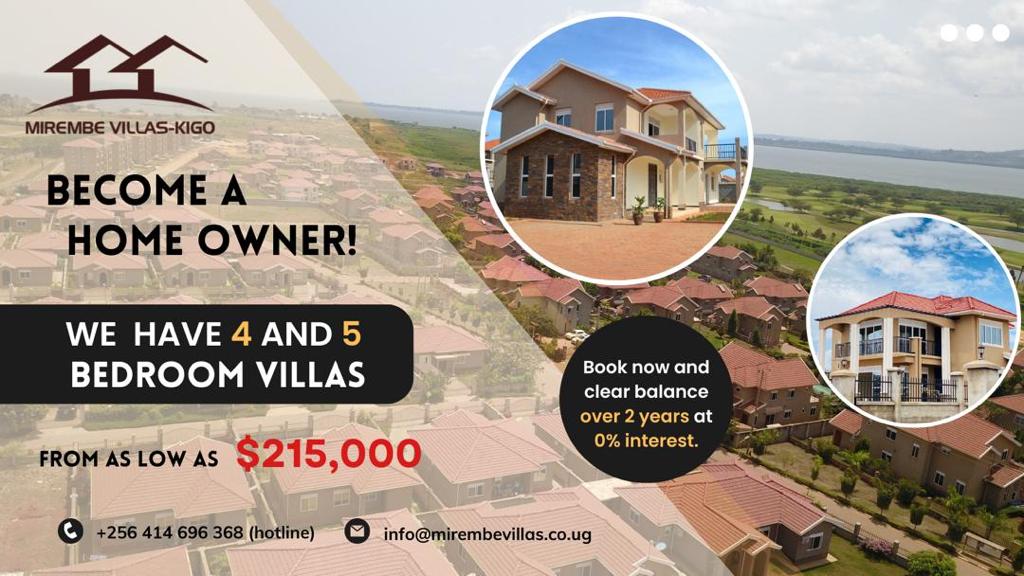 "Production is ready, we need to move quickly on construction of the pipeline and refinery. The pipeline is in advanced stages and we are remaining with a few agreements to finalise and they are being negotiated," said Abeinomugisha.
He noted that once the agreements are signed, the pipeline and production will be ready and the Financial Investment Decision (FID) on the two projects will be made.
Oil discovery in Uganda can be traced back to as far as 1991. In 2006, activities in the oil and gas sector started, including signing of oil Production Sharing Agreements with companies to drill oil wells and set up the necessary infrastructure.
Six oil wells; four at Kingfisher project area in Kikuube District and two at Tilenga area in Buliisa District have since been drilled by CNOOC, Heritage and Total oil companies.
Plans are underway to complete construction of two pipelines, a refinery, road network, waste management facility, resettlement shelters for those displaced by the oil production activities, as well as skilling locals to work in the sector.
The Vice President of CNOOC Uganda, Cui Yuyun told the lawmakers that Uganda has delayed producing its first oil because it is the country's first experience.
"Other countries have several oil fields and have been in oil production for a long time," said Cui Yuyun.
Abeinomugisha explained the importance of making the FID on all the three critical infrastructural projects at the same time.
"If you take an FID on production without that for a pipeline and refinery, you will have nowhere to store the crude oil," said Abeinomugisha.
The legislators, however, expressed dissatisfaction with explanations from government and wanted a deadline on when Uganda will see its first oil.
Norah Bigirwa (NRM, Buliisa District) wondered if government has the will to ensure that oil production begins.
"We have passed supplementary budgets for other sectors, why doesn't the Ministry of Energy get serious and bring us a supplementary for the construction of the necessary infrastructure to start oil production," said Bigirwa.
Denis Sabiiti (NRM, Rubanda West) advised government to provide a date for commencement of oil production based on the assumptions of the FID.
"We can look at the assumptions and use them to hold those responsible for their implementation accountable for any delays," said Sabiiti.
Aja Baryayanga (IND. Kabale Municipality) raised concern on whether oil production will become a reality or remain a myth.
"I have heard that oil is coming out since 2016. It is now 2019, no oil. Is this oil coming like the way Jesus did. In other countries, oil production does not take very long," said Aja.
Jackson Kafuuzi(NRM, Kyaaka County) called for honesty in the oil sector, saying that the sector has attracted a lot of public interest.
"Deal with people's fears. Tell them the truth and they will understand other than leaving them to speculate. Let them know that you are dealing with a product which you cannot go to the garden and pick like cassava," said Kafuuzi.
It is estimated that construction of the pipelines will take between three to four years. The crude export pipeline will transport crude oil from the refinery located in Kabaale in Hoima District to Tanga Port in Tanzania.
Uganda is projected to produce about 200,000 barrels of oil per day for commercialisation with Kingfisher producing 40,000 and Tilenga 190,000 barrels.
Do you have a story in your community or an opinion to share with us: Email us at editorial@watchdoguganda.com