Queensland, Australia. The High Commissioner of Uganda to Australia Prof. Joyce Kakuramatsi Kikafunda has called upon countrymen and women in the diaspora to invest back home.
She said Uganda needs partnerships from Ugandans in diaspora since it has already surpassed the stages of donor aid and handouts.
"We are looking for partnerships. We have resources, and technology, why don't we work together for mutual benefits," she said.
The Ambassador accompanied by her colleagues including minister counselor at the High Commission Mr Patrick Guma, made the remarks on Wednesday while meeting Ugandans living in Australia's Queensland city.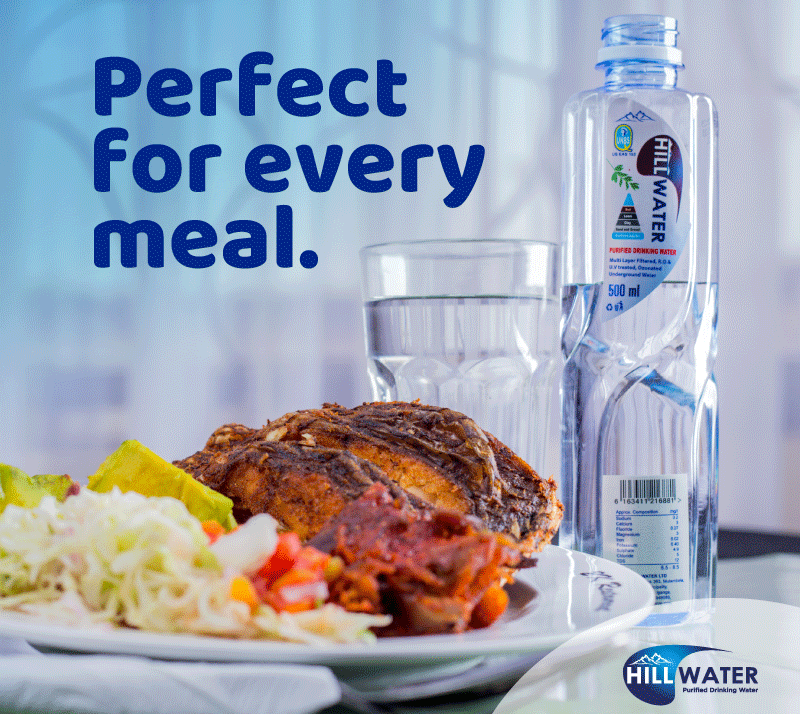 The meeting organized by the President of Ugandans in Queensland Mr Adams Ssensano, took place at Ibis Hotel, Brisbane.
Ms Kikafunda urged them to develop their motherland through putting up investments back home.
"In my new administration we want to bring together all the people in the diaspora to work together with the people back home, because you may not want to go back to Uganda for some reasons but you still have your relatives there. "Home is home," she emphasized, adding that, "motherland is motherland so in whatever you do always think of something you can contribute to your country."
She advised that diaspora Ugandans can form associations or investment companies as vehicles to set up worthwhile projects back home.
"It's okay to send money individually to your relatives and friends but one time organize yourselves as groups and equip a school, put up safe water sources as well as investing. When we talk of investment, we start with you. You may not be having millions to invest but at your level you can invest using whatever little you have then you can convince our hosts to invest in Uganda in a bigger way."
Prof Kikafunda, also informed them that the government of Uganda recognizes and appreciates their efforts in developing the country.
"You are contributing a lot; whatever little you send there is greatly appreciated.
"There's no way you can say that you cannot invest in your country that cannot happen," said Ambassador Kikafunda.
Primary reporting by Henry Vueyaunzi in Australia.
Do you have a story in your community or an opinion to share with us: Email us at editorial@watchdoguganda.com