Assets of Kampala Capital City Authority (KCCA) have increased by 135 per cent in the period of eight years, a performance report has revealed.
According to Eng Andrew Kitaka, the Authority's acting Executive Director, the value of all KCCA assets increased uniformly which has earned them global respect.
In 2011, the year Kampala City Council (KCC) was rebranded to KCCA, asset value was Shs45bn. However in the period of eight years it has increased to Shs549bn.
"Every performance we see in Kampala was by making some hard decisions compared to what was driving the city before KCCA. We reduced Bank accounts and now revenue is collected through Uganda Revenue Authority Accounts. We also removed overall unauthorized money safe boxes from KCCA premises this has helped in curbing corruption and embezzlement of public funds," said Kitaka on Tuesday at the Media Centre in Kampala.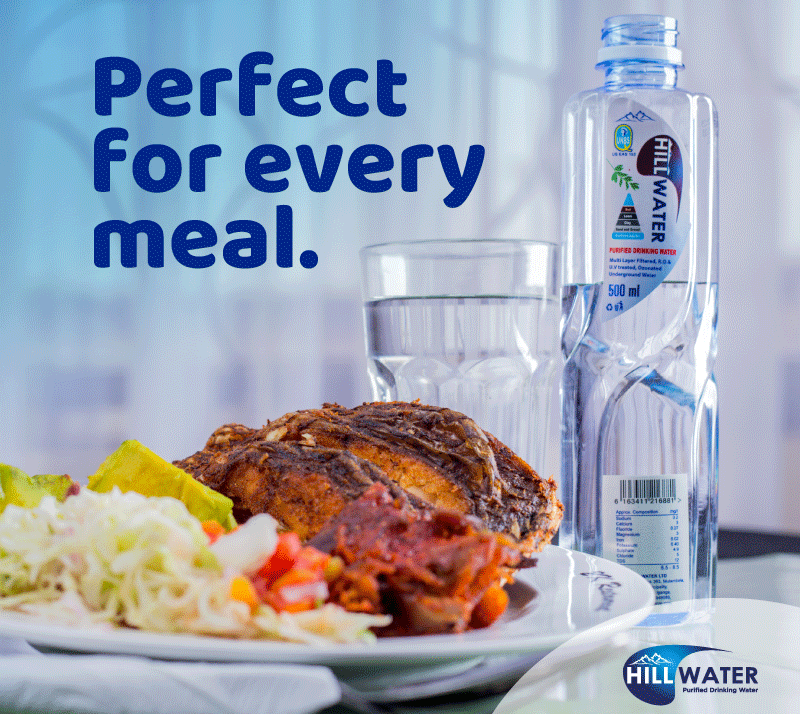 He added that the introduction of an electronic revenue system which eliminated cash collections also has enabled KCCA to register a 190 per cent increase in revenue collections.
According to the report, over 17,029 properties in Central Division, and 64,000 properties in Nakawa division have a ratable value of Shs350bn and annual property tax of more than Shs34bn.
Peter Kaujju, the KCCA spokesman said all the ratable properties are geographically referenced and digitally have been assigned property numbers. Currently, valuation of properties has been carried out only in three divisions; Central, Makindye and Nakawa. The remaining two divisions, Lubaga and Kawempe are expected to be completed by the end of this month.
However, data collection is still going for the supplementary valuation.
Kitaka also said in the period of eight years, over 210kms of roads have been upgraded to bitumen and over 500kms of gravel roads maintained.
"48 roads with a total length of 54.15Km are under construction  and will be completed by December 2019, and 26 km of roads kicked off recently (Lukuli road, Kabuusu – Kitebi – Bunmwaya – Lweza road, Nakawa – Ntinda a dual carriageway road, John Babiiha (Acacia) Avenue a dual carriageway, Kulambiro Ring Rd)," he said.
Still, on roads, Kitaka said that KCCA has also been able to reconfigure and install responsive functional traffic signals at 21 junctions including Nakawa, Natete and Wandegeya, Fairway, Bwaise, Kiira road, Game Lugogo, Katikati, Kololo Airstrip, Nankulabye & Naguru among others.  Also over 4,988 streetlights have been installed in the city, of which 1,560 are solar street lights.
In the health sector, Kitaka said two modern 170-bed hospitals have been constructed in Makindye and Kawempe which have since been occupied and managed by Mulago Referral Hospital.
"We also opened a new health centre in Bukoto, procured 10 state-of-the-art dental units, constructed a  maternity ward at Kawaala Health Centre III, opened a new Health Centre in Bukoto, set up a modern Neonatal clinic, remodeled all the Labs and computerised drugs management," he added.
In education, he said that KCCA now runs 79 government-aided schools in the city and have been able to set up infrastructure in some schools.
"We have constructed over 151 classrooms and renovated 61 new and six science laboratories. We reopened three public libraries. We also distributed over 240 computers in several city schools, supplied 1,485 three-sitter desks to over 22 schools. 50 teachers houses are now rehabilitated," he noted.
Kitaka said that the good performance of the Authority has earned it a good public will and credibility. The report follows rumours of Kitaka's replacement which was later refuted by Kaujju.
Do you have a story in your community or an opinion to share with us: Email us at editorial@watchdoguganda.com