The bishop South Ankole diocese, the Rt Rev. Nathan Ahimbisibwe has appealed to Ugandans to advocate for children's rights since it is the right foundation for the future generation.
Bishop Ahimbisibwe also advised parents and teachers to give more time to their children, nurture and care for them saying that failure to do so the church will lose the future families and nations, adding that most children are suffering from abuse, defilement and early marriage because of selfish decisions made by their parents and teachers at large.
He was speaking on Friday at St Mathews' Cathedral Kyamate, during the launch of the 'Year of Children' in the south Ankole Diocese  where he also expressed concern that because of child abuse, and other forms of punishment at school, school dropouts across the country had increased.
The Church's Provincial Assembly declared 2019 as a Year of Children, with focus on protecting children's rights while nurturing them to grow in a desirable manner and be responsible adults in the future.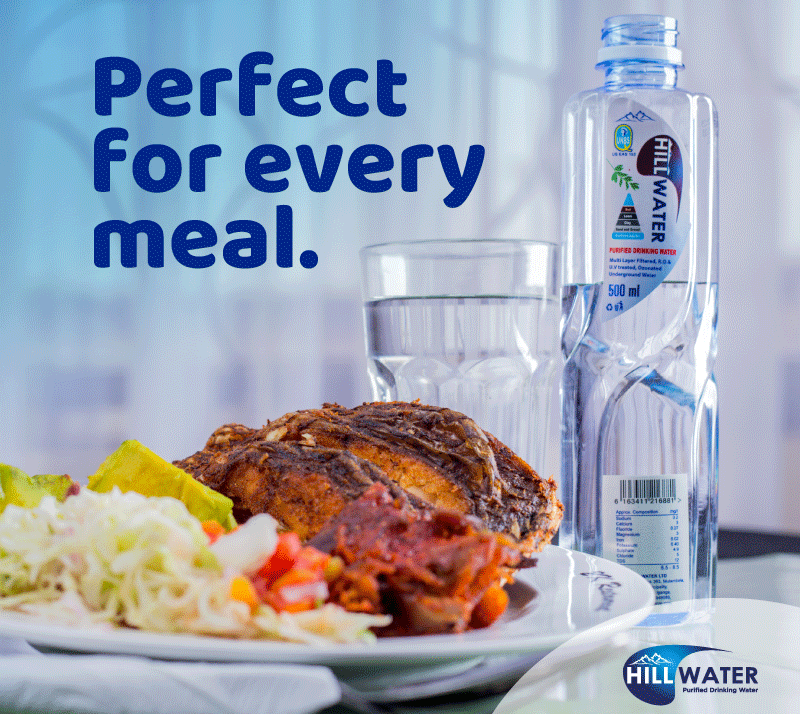 Church of Uganda was nominated to lead this year's Day of the African Child celebrations to be held at Kololo Ceremonial Grounds.
"Devote  your time to the children and inculcate in them Christian values such that when they are grown cannot be diverted from the way," he said.
The Day is commemorated on June 16 to raise awareness on issues affecting children in general and particularly vulnerable children but it was rescheduled to 18th June 2019 due to the consecration the Bishop elect Rt Rev Odongo Kosea as the sixth bishop of Soroti Diocese.
Its history is rooted in the June 16, 1976 students match from Soweto, South Africa.
They were shot by security forces while marching as a way to demonstrate their disapproval of the Black Education Act, which segregated students based on their race.
The 2019 year of children is under the theme "Take this child away and nurse him for me, and I will give you your wages," from Exodus 2:9.
He asked parents and stakeholders to embrace the education of their children and teach the family chores saying that they are the hopes of the country.
The diocesan Youth coordinator Rev Ezra Mwesigwa and youth leader Asiimwe Nabot commended schools that represented other schools in the diocese.
Over the five primary schools participated in the launch.
Do you have a story in your community or an opinion to share with us: Email us at editorial@watchdoguganda.com