Uganda's economy is projected to grow at, at least, seven per cent in the medium term.
The revelation was made by President Museveni while delivering the State of Nation Address on Thursday at Kampala Serena's Victoria Hall, adding that saboteurs have been dealt with.
Such saboteurs include limited electricity to sustain industrialisation, transport and instability in some parts of Uganda.
"Uganda is peaceful. However, we can run our economy at the speed we have projected if we focus on industrialisation with the aim of promoting exports using primarily agriculture as the base. If we also increase production and productivity in the agricultural sector by investing in quality inputs, extension services, storage facilities, access to markets by improving standards and quality of agro-processing we shall be able to increase our export earning," said Museveni.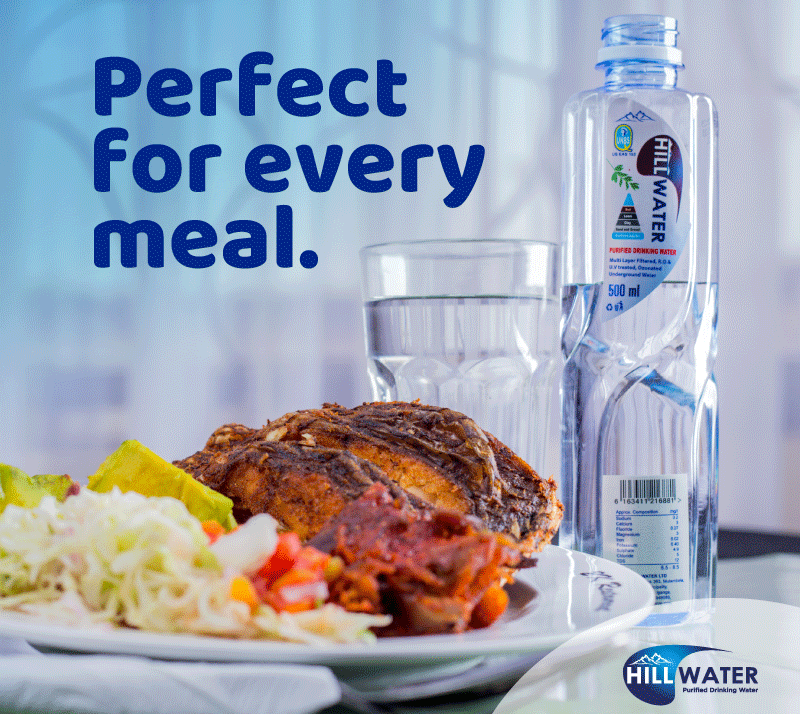 The President also added that if the government and responsible sectors concentrate on improving efficiency in the execution of public investment which will improve the returns on investment especially in the areas of energy, transport, agriculture, tourism, water for consumption and production, and in education, the economy 'will grow at a good speed'.
But in order to boost the economy to run at the projected percentage, government has decided to concentrate on industrialisation which has generated more jobs. Through doing this several industrial parks have been set up.
However, Museveni also admitted that the cost of doing business in Uganda is high.
"The cost of doing business is still high in Uganda and the only way of addressing this challenge is Government to continue prioritizing infrastructure, investment in Energy, Transport, water, and ICT," said Museveni.
President also talked about the bad practice of land such as fragmentation which has made the land infertile.
"We need to continue with encouraging families, especially in Arua to desist from this retrogressive habit. We can't have this problem of dividing the land and expect that place to develop," said Museveni.
Museveni's suggestion on land fragmentation was also seconded by the Leader of Opposition Betty Aol.
"I agree with him the problem of land fragmentation because the land is now the issue but there are many issues of land especially in central which he didn't speak about," she said.
Do you have a story in your community or an opinion to share with us: Email us at editorial@watchdoguganda.com