Former Bubulo West Member of Parliament Tonny Nsubuga Kipoi and his co-accused have been released on bail by the General Court Martial.The Court martial chaired by Lt General Andrew Gutti released the suspects without sureties as requested by their lawyer Major Charles Ssekayita.
Ssekayita argued that since the prosecution had not filed its response to the amnesty application filed by Kipoi, the suspects should be released on bail without sureties as it is provided for in the constitution.
Lt General Gutti released the suspects on bail and directed them to report to the registrar every first Thursday of the month.
Kipoi was extradited from Botswana in March 2018 after he had reportedly conned unsuspecting number of Botswana pretending to be a Witch Doctor. He was however arraigned before the court Martial together with his co-accused on offences related to security.
Prosecution alleges that between 2011 and 2012 in diverse places in Uganda specifically in Kampala, Mpigi, Luwero Entebbe, Fort Portal, Mbale, Masaka and Nakasongola, the accused contrived a plot to overturn the government of Uganda.
The suspects reportedly organized meetings, mobilized funds; acquired firearms and military training in the Eastern Democratic Republic of Congo also mobilized and recruited people into their rank and file. However, the suspects pleaded not guilty.
The prosecution led by Lt Col Raphael Mugisha brought five witnesses to testify against Kipoi and his co-accused.
The witnesses included Etienne Muhumuza, the Chairperson of Bundibugyo District Public Accounts Committee, Sergeant Major Naswagi Semahera, a soldier from the Uganda People Defense Forces-UPDF Air Defense and Bernard Turyamureeba a Police Officer who arrested Kipoi in 2012.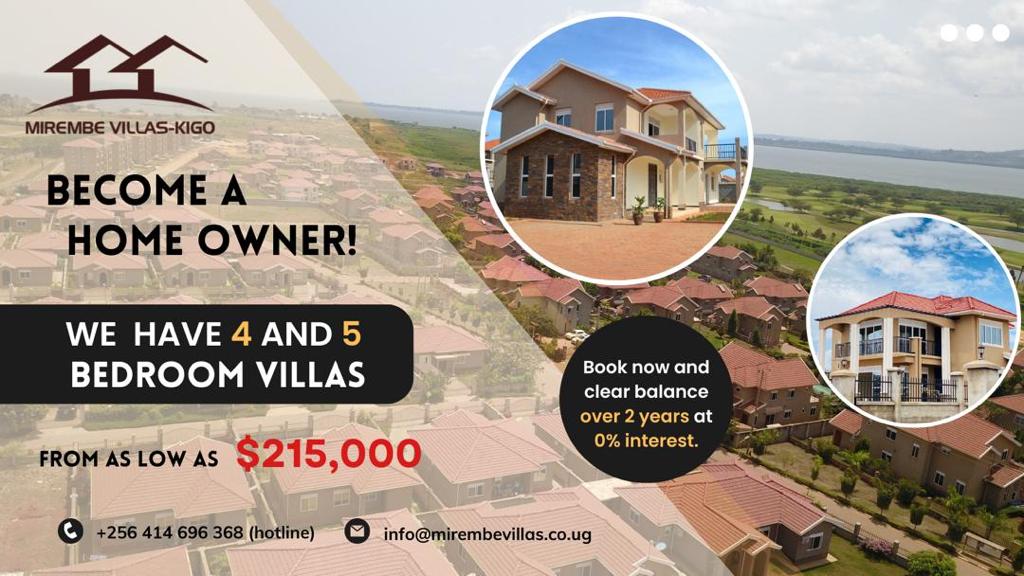 In April, Kipoi applied for Amnesty and denounced all the rebel activities.
However, prosecution was today supposed to reply to his Amnesty request. However Lt Col Mugisha told court that he had not yet received feedback from the investigating officers, hence the release on bail.
Last year, Kipoi's lawyer Major Ronald Iduuli petitioned the Amnesty Commission asking them not to allow any application for Amnesty by Kipoi. Iduuli told the Commission in his petition that he was being coerced to do so.
Kipoi's co-accused are Rogers Mweru, Yunus Lemertga, Ifosiga Saidi Dodla, Cassim Adams Mawa, Sergeant Okeng , James Shimali and Yusuf Kiisa.
URN
Do you have a story in your community or an opinion to share with us: Email us at editorial@watchdoguganda.com