Parliament has asked the Ministry of Finance Planning and Economic Development to provide funds to the Electoral Commission (EC) so that it facilitates elections in newly created districts.
This is the second time Parliament is raising the issue of elections in the six newly created districts. Last month, through Legal and Parliamentary Affairs' Committee, Parliament ordered EC to organize elections of leaders in these new districts before the end of this Financial Year.
However, EC boss Justice Simon Byabakama wrote to Parliament that they cannot risk organizing elections because the ministry of Finance has not allocated them any money.
While in the plenary on Thursday, Members of Parliament raised the same issue and tasked Minister for Finance David Bahati to explain why the Ministry of Local Government is underfunded and elections in new districts are not conducted.
MPs also noted that Local Governments are responsible for ensuring better service delivery but receive less funding.
Responding to the issues raised by MPs, Minister for Local Government Tom Butime said that the issues of conducting Elections in the newly created districts now are in the hands of Ministry of Finance.
"When the Ministry of Finance avails the money to the EC, the elections will be conducted," said Butime.
Kasese woman MP Winnie Kiiza blamed the government for creating new districts without considering the costs of conducting elections.
"If there are no funds for supporting new districts, then the government should stop creating more districts. Because failure to conduct elections in the new districts denies them representation in the Parliament, especially the women and other services too," said Kiiza.
Speaker Rebbeca Kadaga also urged the government to ensure elections are conducted in time to ensure balanced service delivery in the country.
"As Parliament we call upon the government to ensure that elections are conducted in the newly created districts, to facilitate service delivery to Ugandans. People should have their service because it's their constitutional right," said Kadaga.
On Friday, Byabakama told Watchdog Uganda that EC is ready to conduct elections in all the new districts if money is provided.
"Last week we issued the roadmap for Nebbi by-elections and it's going to cost us over Shs78m. Elections are very expensive so that huge sum has to come from Finance Ministry and I want people to know it's not EC refusing to conduct these elections but EC has no funds," said Byabakama.
The six districts in question are Nabilatuk, Bugweri, Kassanda, Kwania, Kapelebyong and Kikuube.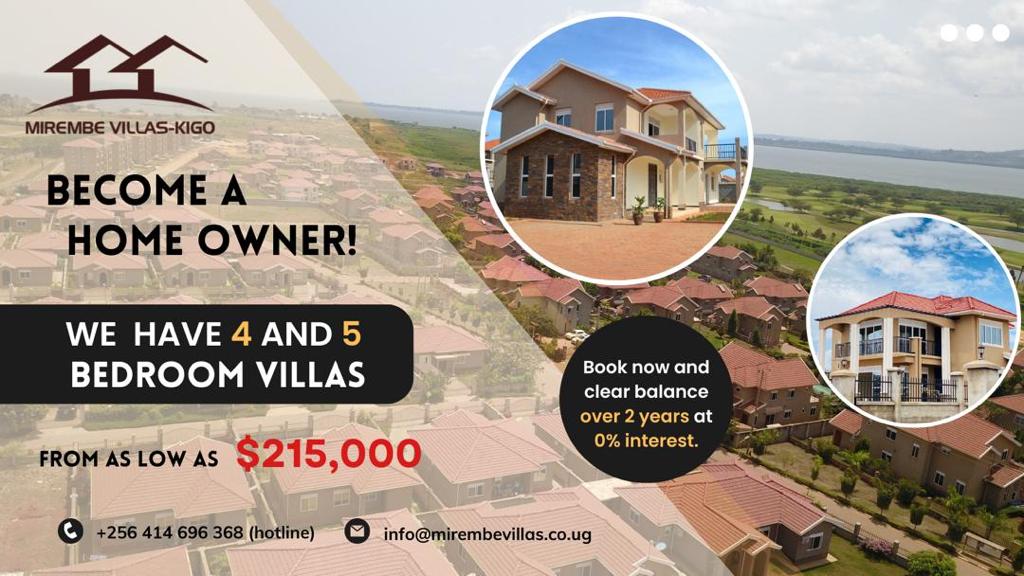 However Hoima District has for over nine months been without a Woman MP. This after Tophace Kaahwa opted to represent Kikuube District which was cut from Hoima.
Do you have a story in your community or an opinion to share with us: Email us at editorial@watchdoguganda.com