Lira District, has for the third consecutive year, had the highest number of crimes registered in a single year compared to other districts.
According to the annual Police Crime report 2018, about 6,726 crimes were registered in the northern Uganda district last year, making it the most dangerous district to live in.
According to the Director of Criminal Investigations and Intelligence Department of Police (CIID) Grace Akullo, the new statistics show a decrease of 1,146 crimes as compared to 2017's 7,872 crimes registered in the district.
Lira topped the list in 2016 with 6,509 crimes registered.
Lira is followed by Mbarara with 5,262 cases, Arua 4,961, Ntungamo 4,731, Katwe division 3,943, Mbale 3,940, Omoro 3,844, Gulu 3,369, Kabale 3,429 and Tororo 3,406.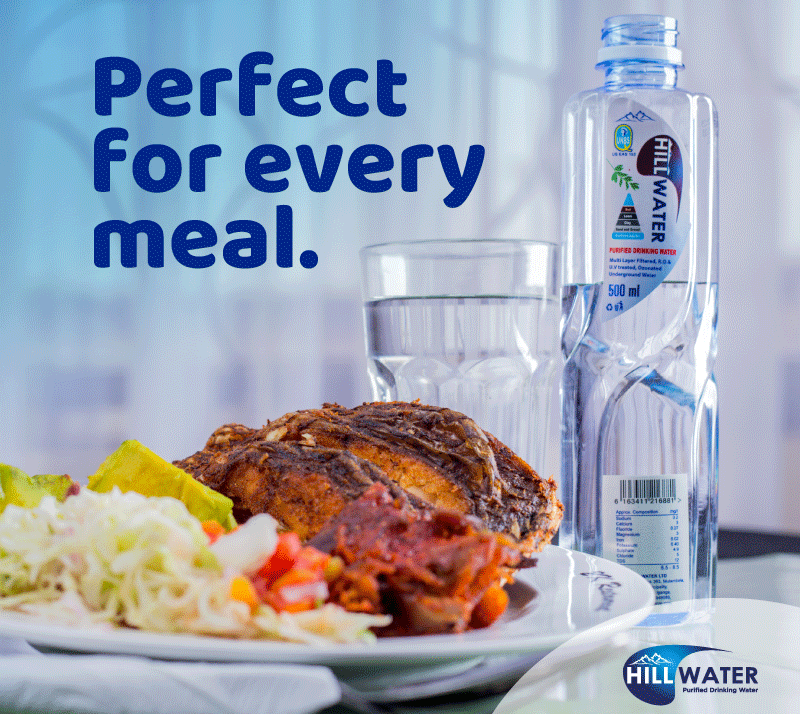 For example, the report states, most defilement cases in Uganda were committed in Lira (410), followed by Mbale with 373 cases. Lira also had the highest number of domestic violence cases (525), while 401, another high, were cases of threatening violence.
The district also registered the highest number of burglary cases at 231and break ins reported at 390.
Region wise, North Kyoga registered the highest crime numbers at 372, followed by Aswa with 345, Rwizi 276 and Albertine with 243.
Other regions that had overwhelming crime numbers include Kampala Metropolitan (KMP) South, KMP North, West Nile, Elgon, KMP East, Busoga North, Ssezibwa, Kiira and North West Nile.
In the year 2018, homicide cases increased by 0.5 per cent from 4,473 cases in 2017 to 4,497 cases. Defilement cases also increased from 14,985 in 2017 to 15,366 cases but child-related cases reduced from15,093 in 2017 to 11,589 cases.
Domestic Violence cases also reduce from 15,325 cases in 2017 to 13,916 cases giving a 9.2 per cent decrease. Theft cases also reduced to 61,533 to 66,539 cases as reported in 2017, reflecting a decrease of 7.5per cent.
While unveiling the report at Police Headquarters Naguru, Police boss Martin Okoth Ochola said although districts like Lira have always topped the crime lists, the numbers keep on reducing.
He attributed this drop in crime numbers to new policing strategies which were introduced such as; creation of new policing districts/divisions and units, heightened community policing programmes, new crime-fighting strategies like Fiika Salaama and attachment of Police officers in Authorities and Statutory bodies to handle big volume of crimes.
District                    Number of Crime cases
Lira                             6,726
Mbarara                     5,262
Arua                           4,961
Ntungamo                 4,731
Katwe division           3,943
Mbale                        3,940
Omoro                       3,844
Gulu                          3,369
Kabale                       3,429
Tororo                        3,406
Do you have a story in your community or an opinion to share with us: Email us at editorial@watchdoguganda.com