A total of eight ambassadors affiliated to Uganda are expected to be a part of the handover event of a body of a Rwandan businessman who was shot dead by Rwanda security on Friday.
The expected ambassadors are from Russia, USA, France, UK and those from East African region.
The Deputy Inspector General of Police, Muzeeyi Sabiiti, will lead the Ugandan delegation at the 'handover ceremony' today at Katuna border.
John Batista Kyerengye, a businessman was shot dead at around 8pm at Hamisavu, trading center, Kiruhura village, Kasekye Parish, Kamwezi Sub County, in Rukiga District.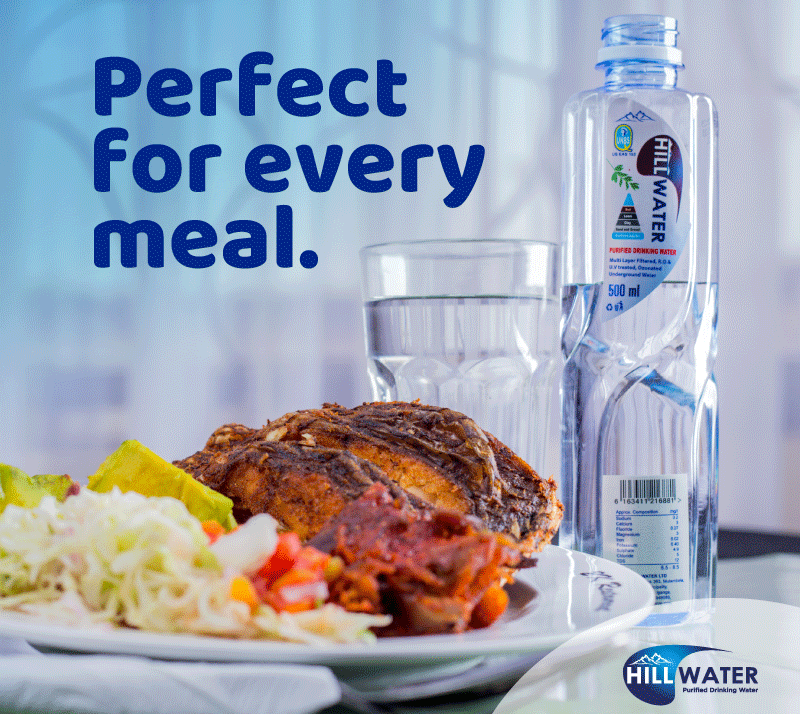 He was trying to cross into Rwanda, on a motorcycle, loaded with his merchandise, but turned back upon noticing security presence across the border.
Kyerengye was however, chased and intercepted by two armed Rwandan soldiers, a distance of about 80 meters, into Ugandan territory, at Hamisavu trading center.
The victim resisted attempts to arrest him, and was shot in the head, dying instantly. The armed soldiers, in addition, shot dead a Ugandan identified as Alex Nyesiga, who was trying to intervene.
According to Uganda Police Spokesperson Fred Enanga, the soldiers immediately withdrew, after failed attempts to remove the body of the Rwandan victim. The two bodies were transferred to Kamwezi Health Center IV for further post-mortem analysis.
Speaking to Watchdog Uganda, Elly Maate, the Kigezi Region Police Spokesperson said the first delivery will be at Katuna border, where the body of Kyerengye will be handed over to the Rwandan authorities.

"From there, the dignitaries will go to Kamwezi to handover the body of Nyesiga to his relative," said Maate.
"They will also witness the place where the shootings took place."
Do you have a story in your community or an opinion to share with us: Email us at editorial@watchdoguganda.com