President Museveni's Principal Private Secretary Molly Kamukama has come out to deny claims that she has taken sides in the fight over more than 16,000 acres of land that accommodate Ziwa Rhino Sanctuary in Nakasongola District.
Retired flight Captain, Joseph Charles Roy Ziwa, who owns Ziwa Rhino and Wildlife Ranch is involved in a row with Angella Genade, the Executive Director of Rhino Fund Uganda (RFU), with Capt Roy apparently accusing Genade of attempting to grab the land on which he had allowed the RFU to set up a rhino sanctuary in 2002. On the other hand Genade accuses Capt. Roy of wanting to evict her from the ranch without following proper procedure.
The fight has gone as high up as to President Yoweri Museveni who, having listened to the two parties, advised that they settle the matter amicably.
President Museveni is reported to have asked his legal advisor Flora Kiconco to study documents and report back to him.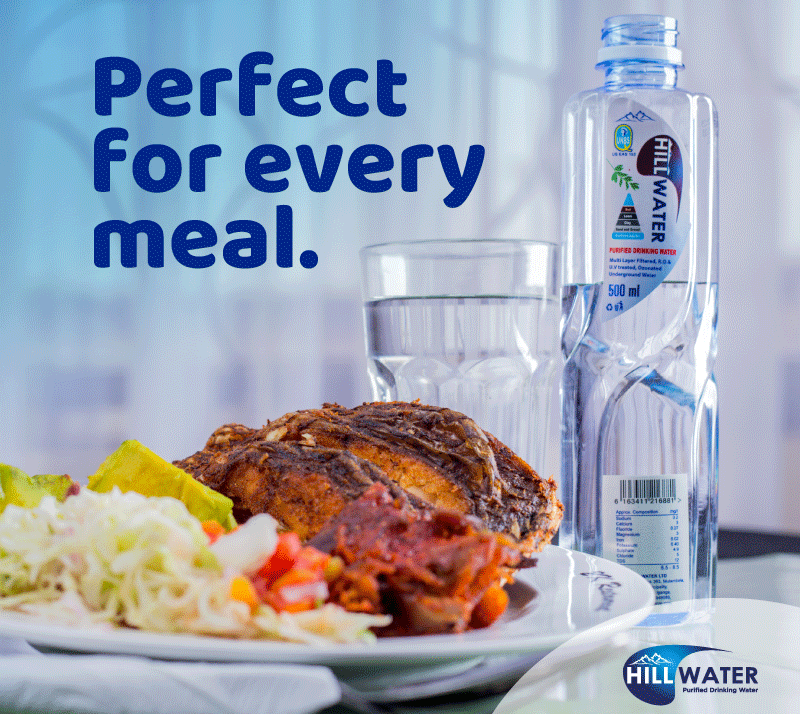 Earlier this week, there were media reports indicating that Ms Kamukama's husband Capt Chris Kamukama is using his wife's position to influence the outcome of the report which Ms Kiconco will present to the President. It was reported that the couple is frustrating President Museveni's directive that the matter be settle amicably.
However, Ms Kamukama has denied claims saying the people perpetrating these claims have interest in the land and are trying to see that State House backs off the case. "The President advised that the two parties settle this matter amicably, therefore how do I come in to push for one party. It does not even make sense," she said. She added that the matter between Capt Roy and Ms Genade should be left for the two to iron out.
"I, just like Ms Kiconco was just appointed to this office, how then do I influence her. What powers do I have over her?" Kamukama said, adding that her and her family have absolutely no interest in the land.
"This particular matter is a legal matter, and the President cannot be used to influence a matter such as this in any way," Kamukama said.
It remains unclear why Capt Roy has avoided taking the matter to court and has instead run to the President.
In 2002, the Rhino Fund Uganda entered an agreement with Capt Roy to turn his land into a sanctuary and made him board member of the RFU. In 2010, Capt Roy granted a 25-year concession agreement to Genade, Angella's husband who since passed on. The agreement allowed Genade set up a lodge on the ranch and pay 10% of the gross income from the lodge and restaurant to Capt Roy.
Capt Roy, however stated in his complaint to the President that Genade has never paid any money since inception, thus forcing him and his family to terminate the agreement.
It is reported that Genade put a caveat on the 16,000 acres, demanding arbitration as per the agreement. She reportedly denied Capt Roy and the family access to the ranch. He also claims that she is influencing Nakasongola police bosses to swing in her favour.
Do you have a story in your community or an opinion to share with us: Email us at editorial@watchdoguganda.com