Buganda Kingdom owned Cbs radio station has abandoned yet another of its long serving employees, Yusuf Baliruno 'of Uganda', who is battling cancer.
The renowned local football commentator has worked for Cbs for over 12 years.
For quite a long time, Baliruno has been suffering from the deadly disease and he has been paying for his treatment until he ran out of finances.
According to one of his relatives who preferred anonymity, they have tried to do whatever they could to treat Baliruno but the medication is too expensive for them to afford since the patient stopped working sometime back.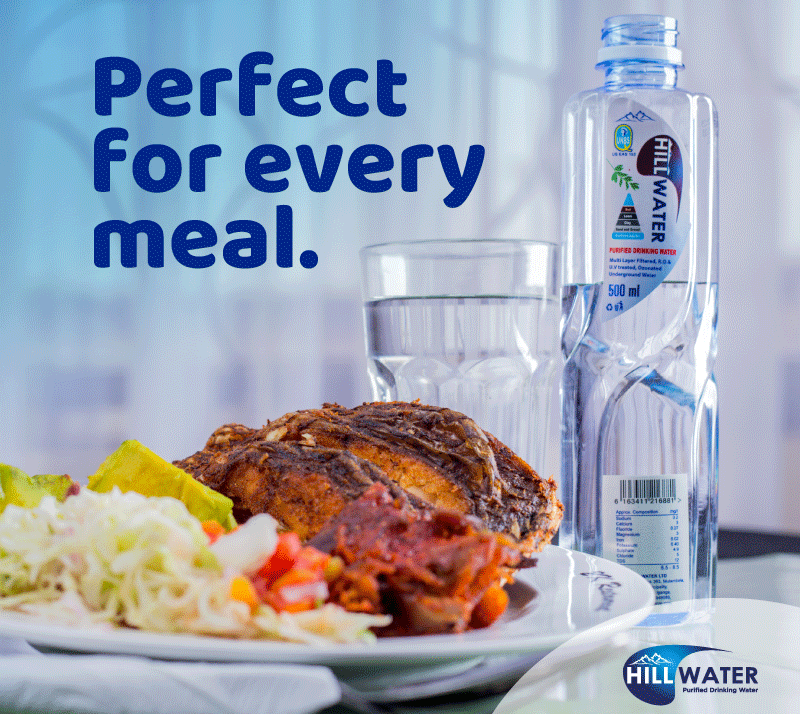 "We have tried to approach his bosses at the Mengo-based radio station but they have not helped us. It's only his friends at a personal level at CBS that have tried to assist him financially," Baliruno's relative revealed.
On Thursday, a well-wisher managed to take Baliruno to Kiruddu Hospital to receive some treatment. However, they were told that he needs to check in at Mulago Cancer Institute for further therapy.
Baliruno not the first one to be abandoned by Cbs FM
Mark Augustine Makumbi a sports presenter at the station died in 2016.  During his time of sickness, the station management never bothered to extend any assistance. It was until he died that they begrudgingly bought a casket for him.
Sserunjongi Mukiibi was a news anchor and editor at the station. He was on the sick bed for several months but none of his bosses helped him access proper treatment. Journalists from government-owned media house New Vision organized a fundraising campaign to raise money for his treatment. When he got better, he went back to his work station in Bulange. Unfortunately a few months later, he fell sick after anchoring an afternoon bulletin.
Not feeling well, Mukiibi decided to take a rest at the station's premises from where he breathed his last on October, 2013. Instead of hiring an ambulance, the management called for a police patrol car to take his body to Mulago Hospital for postmortem.
Ronald Sembuusi was a news reporter at the station based in Kalangala district. In 2013, he was dragged to court by the district chairperson Daniel Kikoola over defamation. He used all his money to seek legal help as Cbs concentrated on other things. During that time the 26-year-old journalist was convicted and due to constant stress, he was forced to flee to Njeru in Jinja.
A few months later, he was rescued by fellow journalists in a very bad shape. He died days after being admitted to Hospital.
Do you have a story in your community or an opinion to share with us: Email us at editorial@watchdoguganda.com