In 2016, CNN profiled 'the Rolex', a rolled chapati with fried eggs and nyanya mbisi.
Then, they said it was 'wildly popular, but little known outside the country'.
We are not sure whether this review is what made 'the rolex' so Ugandan or it is a real treat, many tourists wouldn't leave without tasting it.
Take the example of award winning Nigerian travel business consultant and promoter Ikechi Uko.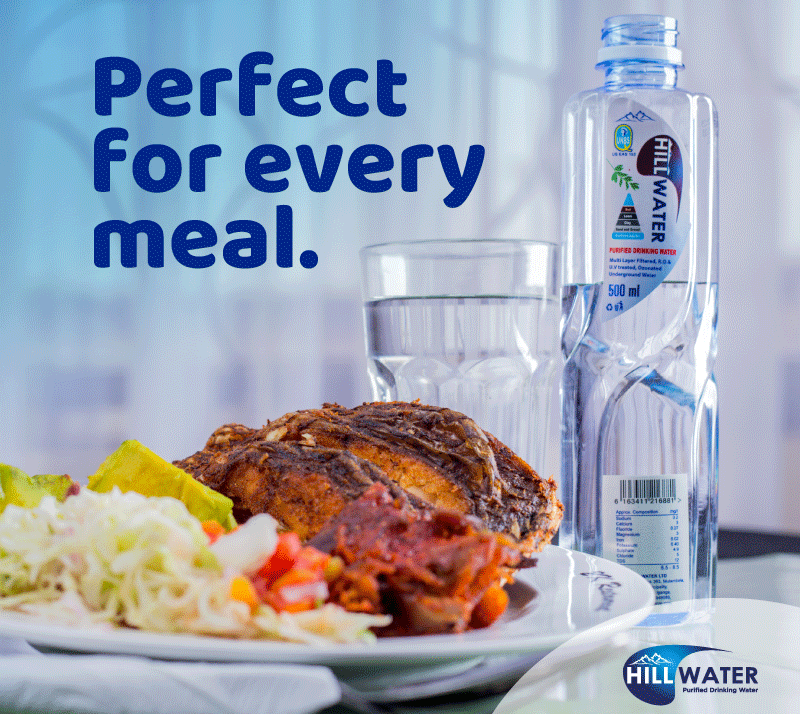 The Abia-State born travel enthusiast, who jetted into the country on Sunday, will on Monday afternoon offer insights into the West African tourism market. The meeting has been organised in conjunction with Uganda Tourism Board.
Upon arrival from Kigali, Ikechi, who has been described as a 'very well-traveled person, traveling close to 200 days in a year' noted that he plans to know more about Uganda.
But before doing that, someone should 'please pass on the ROLEX and some Waragi'.
"Kampala, Uganda is my new abode today. Uganda for some reason is a far country for Nigerians. But not really far just far in our consciousness," the organiser of Akwaaba African Travel Market posted on his timeline.
Akwaaba African Travel Market is the only international travel fair in West Africa.
"We all remember the 90 Minutes at Entebbe, the movie. We also know the Last King of Scotland. We all know the Queen of Katwe.   What else?  These movies are about the biggest (sic) Country in East Africa. A country so beautiful that former President of South Africa Jacob Zuma described it as the 'Home of God'. Winston Churchill called it the 'Pearl of Africa'.
It is also the headquarters of Catholicism in Africa. I forgot that it houses the most Gorrillas in the World. The source of the Nile and more."
Also a tourism development expert, media consultant, journalist and author, Ikechi is in the country for the fourth time and 'needs to discover more about this exciting Country'.
"I have lots of friends here but would not be able to meet everyone this time out. I have a long time Visa so I will be back and back again. I plan to know everything there is to know about Uganda. Please pass me the ROLEX and some Waragi. Let's have some fun."
Kiechi's passion for traveling and adventures led him to the publication of Travelers Weekend Magazine, a weekly magazine in 1996, along which he launched Travelers Awards.
Do you have a story in your community or an opinion to share with us: Email us at editorial@watchdoguganda.com