Alliance for National Transformation (ANT)'s Alice Alaso has told all those calling them moles to 'wait as time will tell who the real mole is'.
The ANT secretary added that since their departure from Forum for Democratic Change (FDC), many former colleagues have been heard calling ANT leader, Gen Mugisha Muntu, a political mole who 'links information to the state'.
Gen. Muntu, a former FDC president who is set to launch ANT on May 22 in Kampala after quitting FDC, citing fundamental contradictory strategic disagreements.
Alaso was re-echoing her boss' remarks last year in his first statement outside FDC.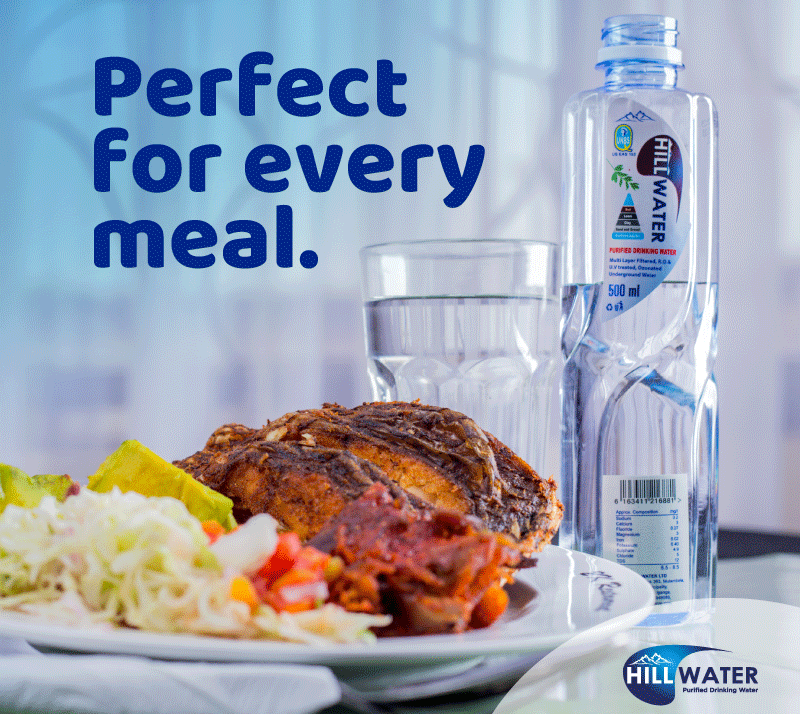 Then, Muntu said those calling him a mole should keep watching the space, 'since the right mole will be seen' soon.
"In my entire life I have been called a mole. When I joined the rebels (Museveni) in my youth, they called me a mole because my father was in government. When I joined politics, people called me the same. But time is the best friend ever," Muntu said last year at Hotel Africana.
On Monday, when Police announced that ANT was free to hold its first public gathering and launch, many alleged that Muntu's party was cleared because all its members are in bed with the government.
Alaso, also the main organiser of the coming events told Watchdog Uganda on Friday that her party was aware that Police would sabotage their event and the only way to prevent this was to embark on consultations earlier.
"Any one is free to brand us moles and we are not ready to fight with them or get into any sort of conflict," she said, adding that ANT believes in unity because it is willing to work with everybody.
"I have ever been on the launch of some political parties and Police never asked them much like how they have done to us, what helped us was that we informed them earlier and we had enough space to comply with what they asked us," she added.
ANT received a registration certificate on April 25 almost over six months after Muntu left FDC.
Do you have a story in your community or an opinion to share with us: Email us at editorial@watchdoguganda.com