Pastor Aloysius Bugingo has instructed his lawyers to serve notices to sue to three news paper publications over defamation.
Speaking on his Salt Media platforms [TV and radio] on Monday evening, the House of Prayer Ministries International lead Preacher said ever since his marriage issues went public,  newspapers like New Vision, Bukedde and Redpepper have made it a tendency to make money from their readers through defaming him.
"I'm suing Redpepper, Bukedde and New Vision over defamation. I have gone to the best lawyers in town who are going to deal with them. Anything they have to say now, they explain to court," he said.
"The country is really tired of their fake news. They put words in my mouth because they want to make money. I last talked about my family issues in public the day I apologised but I do not know where they get what they write about me since then."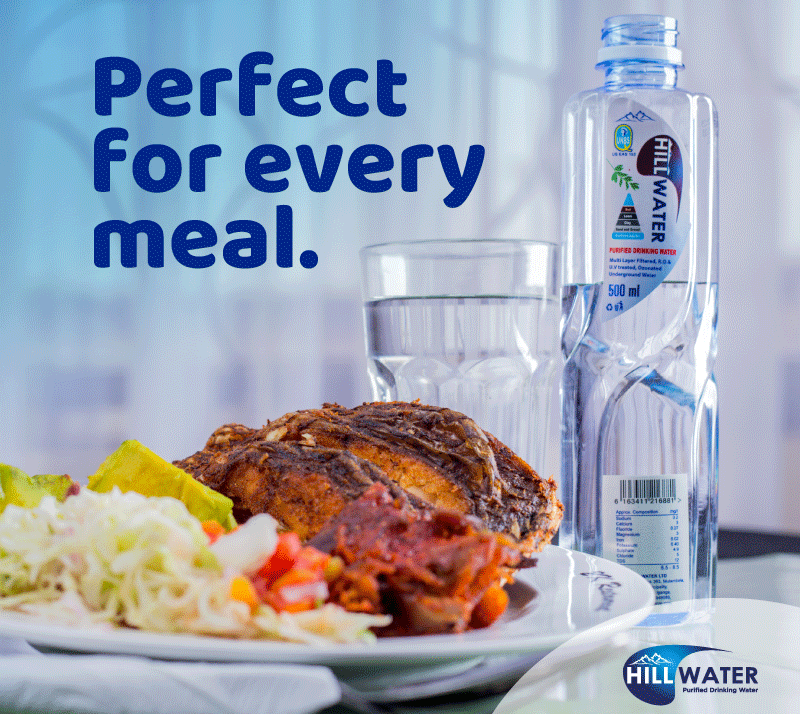 Bugingo also wondered the motive behind the smear campaign orchestrated by the three publications.
"How could a national paper which is supposed to report matters of national importance concentrate on a small family of Bugingo. But I want to assure them that its God who made me and no one will put me down apart from HIM."
He further said by going to court, he is only seeking lawful protection against infactual reporting. He said given his high reputation, he will be demanding billions in damages and reimbursement of all legal fees and costs by the newspapers.
For the past few weeks, Bugingo and Teddy Naluswa's embattled marriage has been the talk of town with the Pastor accusing his wife of conspiring to steal his Church land as well as trying to kill him.
Teddy has since denied the allegations saying that Bugingo is just tarnishing her name simply because she refused to sign the divorce papers.
Meanwhile, Bugingo is planning to officially marry his mistress a one Susan Makula Nantaba in August this year.
Do you have a story in your community or an opinion to share with us: Email us at editorial@watchdoguganda.com