Members of Parliament have asked Prime Minister Dr Ruhakana Rugunda to 'quickly' release the report on pyramid schemes.
On December 15, 2018, the Financial Intelligence Authority (FIA) submitted a report to Parliament, detailing about 17 companies that were conducting pyramid business illegally. The accused companies were presented on the floor of Parliament and the House resolved to have them closed.
This task was given to Rugunda and his committee to investigate and come out with the report and immediately close the accused companies.
However, according to some MPs, Rugunda has delayed releasing the report yet the listed companies are still getting huge sums of money from Ugandans.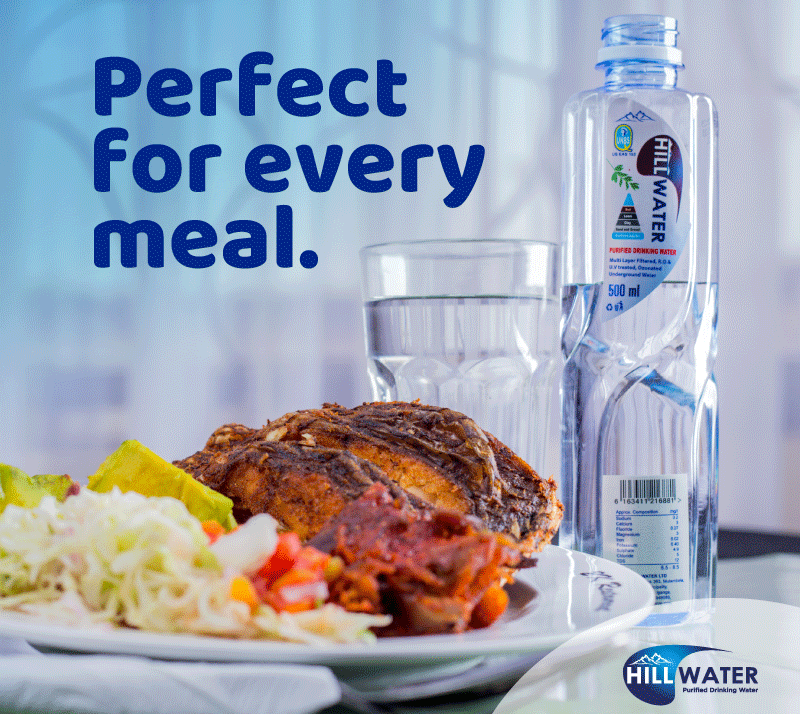 Whiles addressing journalists at Parliament on Wednesday, Western Youth MP Mwine Mpaka, expressed his suspicion on why Rugunda has delayed to release the report, saying that some companies might be owned by government officials.
"The Speaker, in February asked him to present this report before the closure of this session which is due to close on this month," said Mwine, adding that if Rugunda appears with a report that shows no action taken, he will know that government supports fake companies to rob Ugandans.
Pyramid business is a model that recruits members via a promise of payments or services for enrolling others into the scheme.
According to Andrew Kaluya, the Kigulu South MP, most of these companies are owned by big people in the regime.
"If Rugunda does not present the report in the remaining period we shall name and them because we have all the information. We are giving government a chance to put its house and everything in order and define it's position as far as pyramid schemes are concerned," he said.
Last year, Bank of Uganda cautioned Ugandans against investing in 'businesses which sound too good to be true because they could be pyramid schemes'.
"If the investment opportunity promises you consistent returns regardless of the market conditions, legitimate businesses usually experience times of profit and times of loss. If the investment strategy or business activities are described as too complex for investors to understand, or top secret and cannot be explained, it is suspicious," said Bou governor Emmanuel Mutebile.
Last month than 200 people who allegedly lost their monies after participating in a fraudulent Ponzi/pyramid scheme sued its proprietor for failure to pay them.
They filed a case at Commercial Division of High Court against Smart Protus Magara who collected money from them while he was operating his fraudulent company called D9 Club.
Do you have a story in your community or an opinion to share with us: Email us at editorial@watchdoguganda.com